Advisers hit jackpot
A Shropshire firm of financial experts has had its contract to advise the winners of the monthly Premium Bonds £1 million prize renewed by NS&I.
Matrix Capital was appointed by NS&I in April 2014 on an initial three-year contract, and the company has received another three-year contract taking the partnership through to 2021.
Managing director, Robin Melley said the announcement was a great honour for their team of chartered financial planners who are based near Bridgnorth.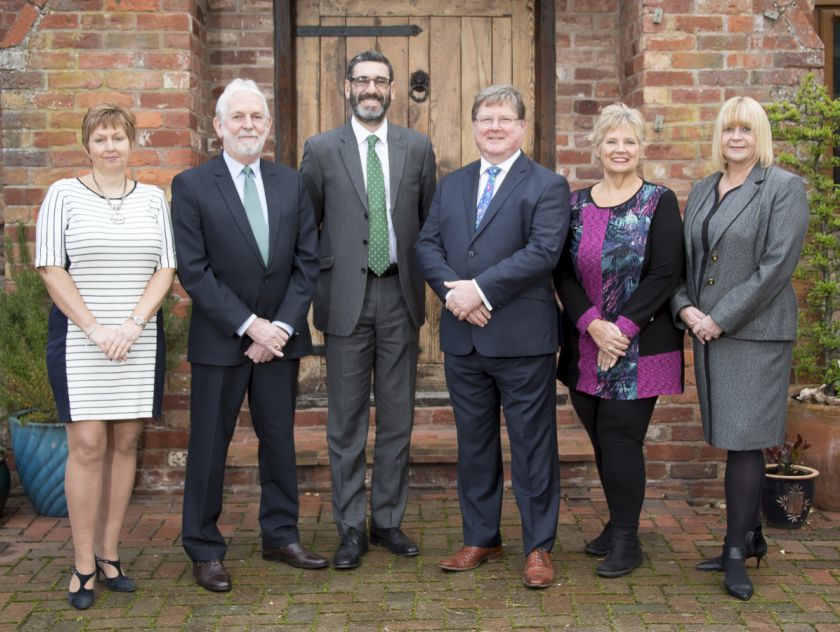 "We're delighted that NS&I has confirmed its intention to appoint us again – it's been a real privilege to have been able to advise many of the Premium Bond jackpot winners over the last four years.
"We had to go through a national competitive tendering process, so it's very gratifying to know that we were chosen after such a thorough process of due diligence that has been going on since November of last year.
"We are now looking forward to continuing to work with NS&I to deliver this important service, and have found meeting the Premium Bond jackpot winners a very interesting and rewarding experience.
"During the last contract, which was extended by an extra year, my business partner Gary Matthews and I have met winners from right across the UK – everywhere from Cornwall to Scotland. To have been awarded a new contract is a credit to our team, and it's a reflection of the hard work and dedication everyone has put in to ensure the winners receive the very best advice."
NS&I offers a financial advisory service to the jackpot winners to ensure that high quality financial advice is available – each winner then decides whether or not to take up the offer.
Andrew Pike, for NS&I, said: "We are pleased to confirm our intention to contract with Matrix Capital for the new contract to provide Premium Bonds jackpot winners with the option of receiving high quality financial advice. This is an important service, reflected by the strong field of contenders and the excellent bids we received for the contract. I would like to thank all the financial advice firms who took part in the re-tender process."
Picture: Celebrating their contract win at Matrix Capital are, from left, Jackie Killen, Andrew Mason, Gary Matthews, Robin Melley, Karen Melley and Claire Lees