Redundancy support for employers and apprentices
To help businesses and the economy recover from the impact of the Coronavirus pandemic, the Government is offering financial incentives of up £3k to encourage employers to take on apprentices.
Corinne Brown, business development manager at Shrewsbury Colleges Group (SCG), said: "It's a sad fact, that many apprentices, and young apprentices, are experiencing redundancy during these difficult times. This means the skills they have learnt and progress they are making is being cut short.
"Experienced, work-ready apprentices are finding themselves without an employer. Here at SCG we are helping local businesses by matching up their needs with the right apprentices. This is enabling key skill gaps in industry to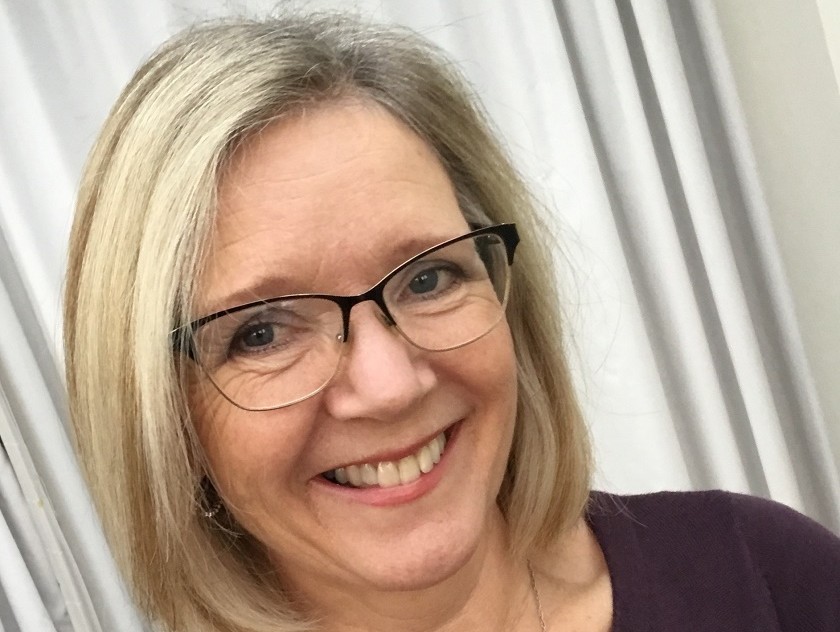 be filled by experienced apprentices who can also benefit by continuing to build on their own existing training.
"There are so many benefits to taking on an apprentice with some experience. From developing creative talent to strengthening practical know-how, apprentices are a great way to give businesses a competitive edge and provide a quick return on investment.
"For those businesses considering hiring, the incentive payments are fantastic, with up to £3,000 available. These grants will give both large and small employers alike the chance to invest in the skilled workforce they need to help them recover and grow.
Rishi Sunak, Chancellor of the Exchequer, stated: "I urge every employer, big or small, national or local, to sign up to our offer and support apprentices as we continue our economic recovery. This scheme will create, support and protect jobs across all regions of the UK, and ensure our economy is fit for the future."
Over the past few months, local businesses have already seen the benefits of working with the College to take up the opportunity to recruit an apprentice previously faced with redundancy.
Sam Lewis-Evans, salon manager, style director and technical director at Toni & Guy in Oswestry, recently recruited Nancy Fensome, an apprentice who was unable to complete her apprenticeship with her previous employer.
He said: "We knew that we could offer exceptional training and opportunities for Nancy and we're happy to support her future."
John Hughes, owner of ATW Bespoke Joinery in Shrewsbury, agreed and said: "I would highly recommend businesses taking part in this scheme. We took Joseph on, after discovering that he had been made redundant, and he has flourished within our company.
"He came with prior knowledge and a great work ethic, so I have no regrets about helping him progress through the rest of his apprenticeship."
Pictured: Corinne Brown