Christmas rules must be followed
A Shrewsbury solicitor says local businesses and residents must be clear about the Coronavirus rules now in place following the end of lockdown in the run-up to Christmas.
Tori Shepherd is an employment law solicitor at Aaron & Partners, and she said the Christmas season would be very different this year.
"The Government has published COVID-19 guidance for the Christmas period and we have been keeping a close eye on the guidance - here's our review of the key points."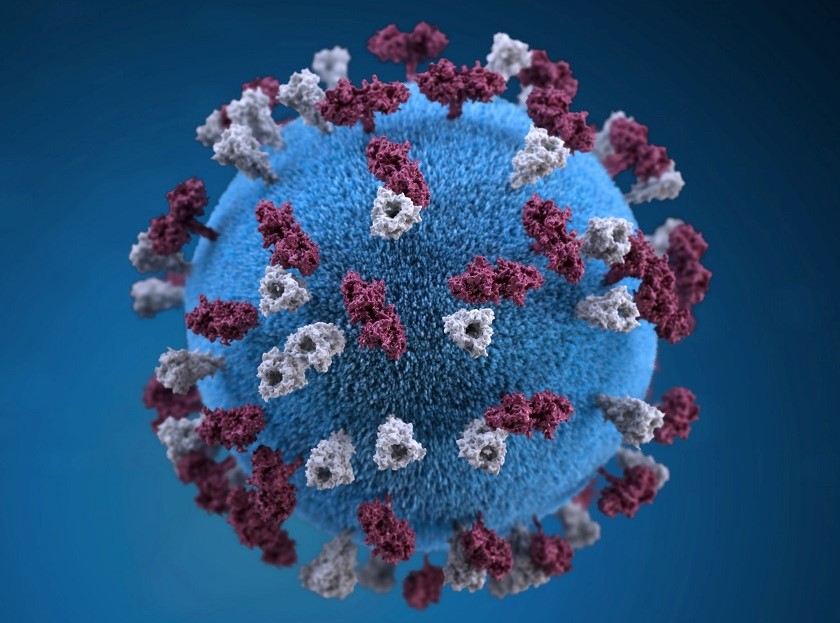 Working
The guidance states that those who are working during this period should continue to do so, where they can, from home.
Work Christmas lunches or parties, where it is a primarily social activity and is not otherwise permitted by the rules in the relevant tier, are specifically prohibited.
Meeting family and friends and travel within the UK
From December 2 to December 23, 2020:
You must follow the tier system guidance .
Guidance on travelling outside of the relevant tier will depend upon the tier each person is living in – this will include for overnight stays.
From 23 December to 27 December 2020:
You can form a Christmas bubbles which will allow people from no more than three households to be able to spend time together in private homes, to attend places of worship or meet in a public outdoor place. Christmas bubbles cannot be changed and people can only be in one Christmas bubble.
People may travel between tiers and other nations of the UK, if necessary, to meet with other households in their Christmas bubbles, or to return home, between December 23 and 27, 2020 (save for travelling to and from Northern Ireland which may be between December 22 and 28, 2020).
People who are not in each other's Christmas bubble should follow local restrictions relating to the tier in place in the area in which they are staying.
If you do not form a Christmas bubble, you must continue to follow the guidance for the tier in your area.
The rules on who people can meet in bars, pubs and restaurants will not change.
The rules on who people can meet in shops will not change. This includes Boxing Day sales.
From 28 December 2020
You must follow the guidance for the tier in your area and Christmas bubbles will no longer apply.
You must also keep to the rules on where you can go and who you can meet, including on New Year's Eve.
Travel abroad
From December 2, 2020, it is possible to travel abroad, including to visit friends and family, subject to any restrictions in place at the destination. But anyone in Tier 3 should avoid leaving their tier, including for international travel, other than for work, education or caring responsibilities.
Travel to the UK from abroad will continue to be governed by travel corridors, and those who arrive from countries not on the travel corridor list will be required to self-isolate for 14 days upon arrival.
From December 15, 2020, the quarantine period may be able to be reduced as people will have the option to take a test after five days of self-isolation which, if negative, will release them from the need to isolate.
Anyone self-isolating or who has COVID-19 symptoms must not form a Christmas bubble.
These rules will remain the same throughout the Christmas period.