Developer sells Shrewsbury site to Aldi
A Midlands developer has sold a high profile 5.7 acre site outside Shrewsbury to Aldi for the construction of a new 20,000 sq ft new format food store which will create 50 jobs.
Maximus Aequus Ltd had originally submitted plans for a hotel, coffee store, pub restaurant and industrial unit for the site on the Battlefield roundabout, approximately five miles from Shrewsbury town centre on the main A49 trunk road and Battlefield Road.
But the company was approached by Aldi's retained commercial property consultant Nick Smith, of Lamb & Swift, who identified the site's potential for a new food store and the supermarket giant has purchased the site unconditionally for an undisclosed sum. John Roberts of Colliers acted on behalf of Maximus Aequus.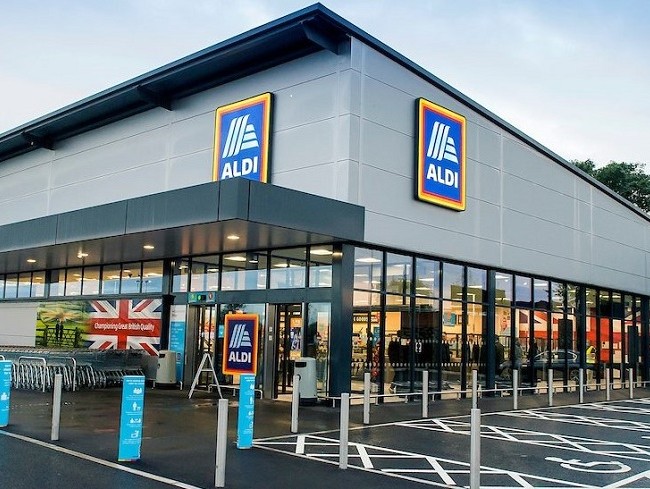 Jon Hickton, managing director of Maximus Aequus, said: "This is a gateway site to Shrewsbury and a very prominent location at the northern entrance of the town and so it very much matches Aldi's requirements."
The site is allocated for commercial development in the Shropshire Council Local Plan. There is already a successful development on the north side of the Battlefield roundabout which is home to a Starbucks, Two Henrys restaurant, a Burger King and Travelodge hotel.
In late September 2021, Aldi announced plans to open 100 new stores, involving investment of £1.3 billion and the creation of 4,000 jobs by the end of 2021.
The announcement came as the supermarket reported that sales grew by 8% to £12.28 billion in 2019 with pre-tax profits jumping by 49% to £271.5 million. Aldi has long-term plans to grow to a portfolio of 1,200 stores in the UK by 2025.
Jon Hickton added: "We are delighted to have concluded a deal with Aldi that helps them towards their long-term goals and will also help deliver Shropshire Council's vision for business development and employment in these challenging economic conditions."
Maximus is also currently working on plans for a £400 million development of 2,000 homes on 430 acres to the north of Stafford after securing planning permission earlier in 2020.
James Thomas of law firm Shoosmiths advised Maximus Aequus Ltd and Aaron & Partners LLP acted for Aldi.