Family lawyer makes national shortlist
A partner at a Shropshire law firm is in the running for a national award which celebrates the achievements and innovations of women across all areas of legal practice.
Anne Thomson, lead partner in the family department at FBC Manby Bowdler, has been named as a finalist in the Legal Adviser of the Year category in the Women in Law Awards 2020.
Anne has over 25 years' experience in family law and has been a Shropshire-based partner with FBC Manby Bowdler since 1992. She is recognised as a leading matrimonial solicitor in the region and is also a deputy district judge.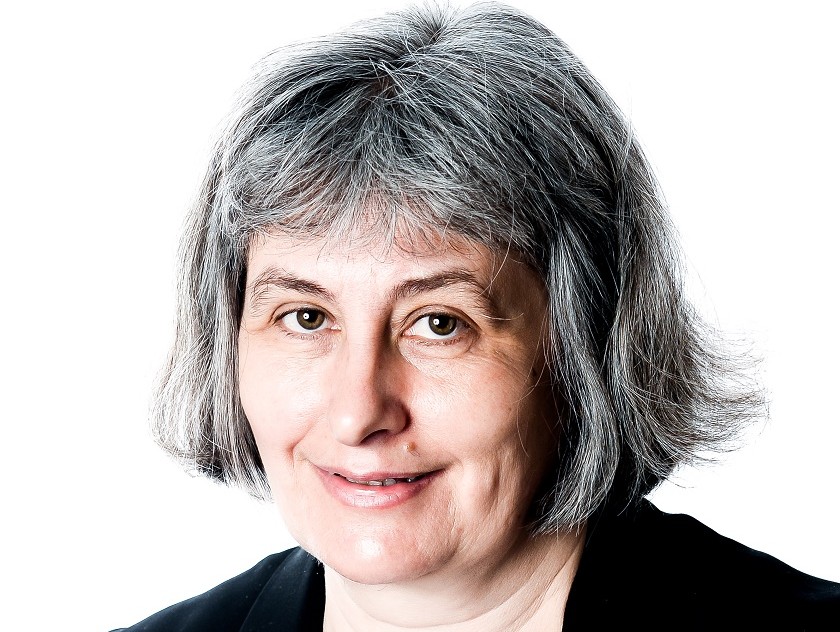 Managing director Neil Lloyd said: "Anne is a dedicated and skilled family lawyer who brings both technical expertise and compassion to her role, which can often involve relationship breakdowns and complex legal situations. We are delighted that she is being recognised in this way and we will be raising a glass to her and keeping our fingers crossed during the awards evening next week."
The inaugural Women in Law Awards includes 22 different categories, with the finalists and winners decided by a panel of expert judges.
The Legal Adviser of the Year award highlights the achievements of women working in private practice who provide advice in the fields of litigation, employment, family and regulatory law, and other specialisms which are non-transactional.
To be shortlisted for the awards, finalists needed to demonstrate technical legal excellence and an innovative approach, as well as a commitment to achieving the highest levels of client satisfaction, ethical and professional standards.
As part of the Women in Law Awards' plea to highlight the need for more diversity in the industry, those shortlisted for awards have also been chosen for being inspirational figures to the next generation of women in legal careers, and for demonstrating corporate social responsibility, including promoting equal opportunities.
Anne Thomson said: "There are thousands of talented women in the legal industry, including many who work at FBC Manby Bowdler. I am exceptionally proud to be named among my fellow finalists in these inaugural awards which aim to give women working in law national recognition."
The winners of the Women in Law Awards 2020 will be announced at a special virtual awards ceremony being held on Wednesday November 11, 2020.
Pictured: Anne Thomson