Advisers hit the jackpot
Financial experts from a Shropshire firm have had their contract to advise the winners of the monthly Premium Bonds £1 million prize extended for an extra year.
Matrix Capital was appointed by NS&I in April 2014 on an initial three-year contract, and now the partnership will run until March 2018.
Chief executive Robin Melley said the extension was excellent news for their team of chartered financial planners who are based near Bridgnorth.
"It has been a very interesting and rewarding experience to meet with the Premium Bond jackpot winners and to offer them our financial planning services.
"During the last three years, my business partner Gary Matthews and I have met winners from right across the UK – everywhere from Cornwall to Scotland – and we have really enjoyed the experience.
"To have the contract extended for an additional year is a credit to our team and it's a reflection on the hard work and dedication everyone has put in to ensure the winners receive the very best advice."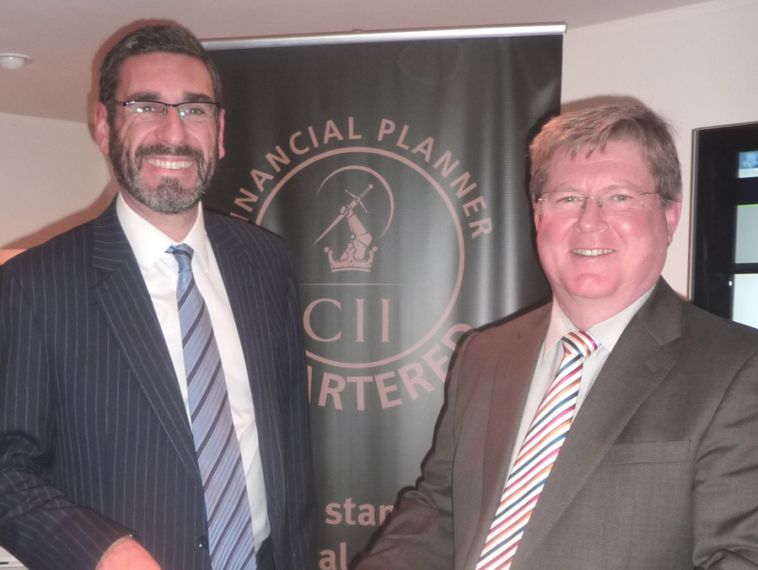 NS&I offers a financial advisory service to the jackpot winners to ensure that high quality financial advice is available – each winner then decides whether or not to take up the offer.
Andrew Pike, for NS&I, said: "We have been very impressed by the professional and personal service that Matrix Capital has delivered to a number of Premium Bonds £1 million jackpot winners. We are pleased to extend the contract with them for one more year and value the service they provide to the millionaires created each month."
The one-year extension to the contract with Matrix Capital is the only one that can be made. NS&I will conduct a re-tender exercise from Autumn 2017 with a new contract starting from April 2018. NS&I is one of the largest savings organisations in the UK, offering a range of savings and investments to over 25 million customers, with two winners of the £1 million jackpot every month.
Matrix Capital is run by Robin Melley and Gary Matthews who are both chartered financial planners with more than 25 years of industry experience.
Picture: Gary Matthews (left) and Robin Melley from Matrix Capital celebrate the extension of their contract with NS&I