New medical negligence team is launched
A Shropshire legal firm has appointed a specialist lawyer to lead its newly-launched medical negligence and personal injury team.
Michelle Hartshorn has joined Telford and Ludlow law firm mfg Solicitors as an associate from a West Bromwich-based practice after a successful 20-year career handling a variety of clinical negligence and personal injury cases.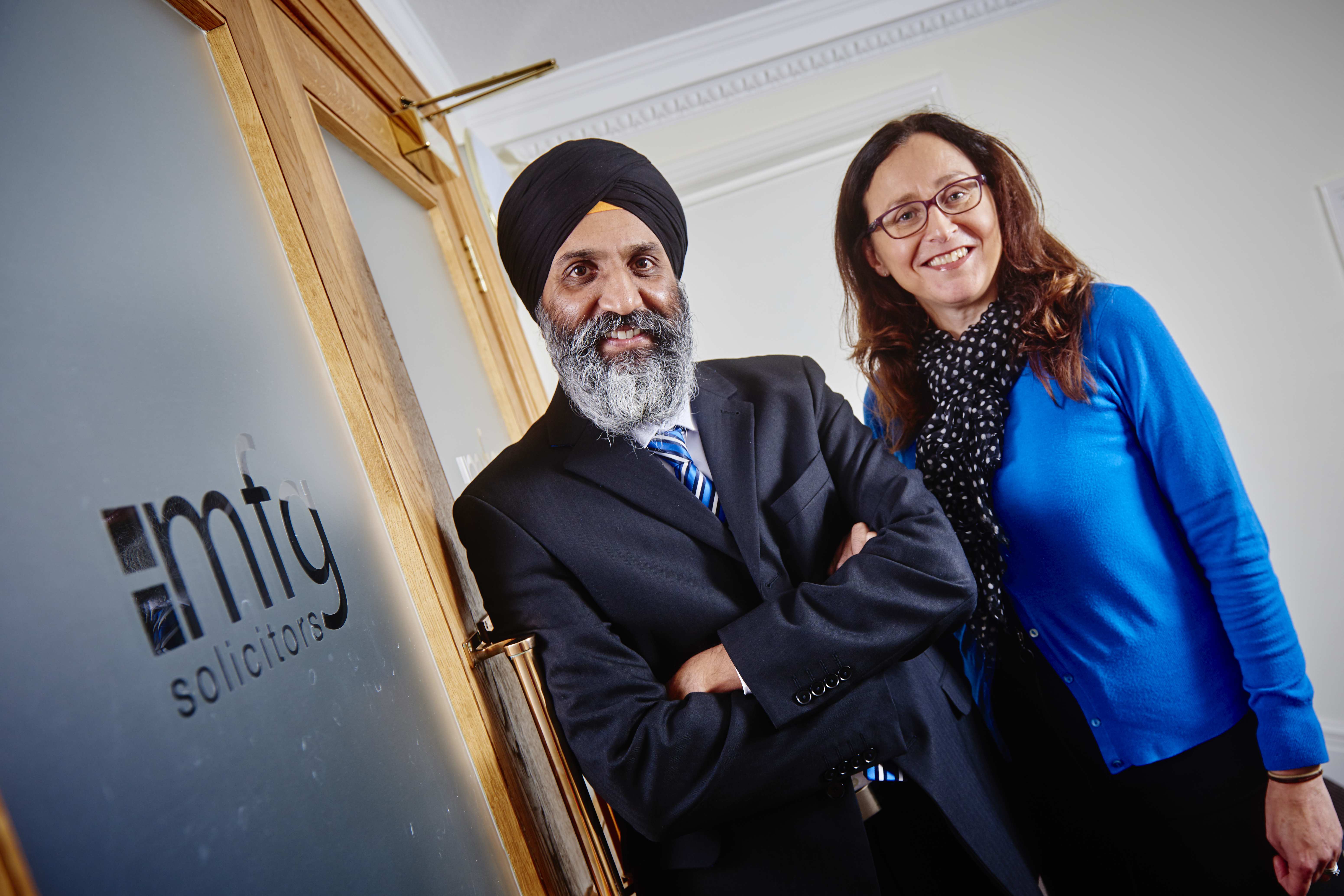 An extension of the firm's 12-strong Litigation division, the new team will provide advice to people who have suffered serious injuries at work, as well as those injured in road traffic collisions, victims of abuse and people suffering the effects of medical negligence – including misdiagnosis, surgical errors and cancer-related treatments.
Michelle, who has settled claims in excess of £3 million throughout her career, will initially lead a team of two which includes experienced litigator, solicitor Sarah Coyne.
Michelle Hartshorn said: "It is a real privilege to join mfg and be part of the new clinical negligence and personal injury department.
"I have watched as the firm has grown and gone from strength to strength in the past decade so it's exciting to have the opportunity to build on a platform of long-standing success.
"There are thousands of people across the region who have suffered from medical negligence or a personal injury which was not their fault. The new team has been launched to help them understand what options are available, to give first-rate professional advice on their situation and ultimately, ensure those who have been affected are given the compensation they deserve."
Harjie Singh Bindra, a partner and head of mfg's Litigation division, added: "The launch of our new department signals the firm's entry into what we believe will be an area of major growth in the coming years.
"Appointing someone of Michelle's experience and calibre is vitally important and the team is already off to a strong start. They are advising on a variety of cases across the region and word is rapidly spreading on the expertise we can offer."
mfg's Litigation team includes contentious probate specialist Robert Weston and commercial litigation experts, Tom Esler and Sam Pedley. All three were rated highly in this year's edition of the Legal 500.
Michelle Hartshorn is an accredited member of The Law Society's Personal Injury Expert Panel and a Senior Litigator with the Association of Personal Injury Lawyers.
Pictured: Harjie Singh Bindra with Michelle Hartshorn