Chamber meetings well attended
Shropshire Chamber of Commerce has played host to two networking events, both of which were hailed as successes with new faces welcomed at each.
First, patron members of the Chamber held a networking forum at the Marches Growth Hub, at the University of Wolverhampton in Telford (pictured below).
Marches Local Enterprise Partnership (LEP) director Gill Hamer gave a talk on its continued work towards sourcing Government funds for investment in transport infrastructure, broadband issues and manufacturing training throughout Shropshire, Herefordshire, and Telford and Wrekin.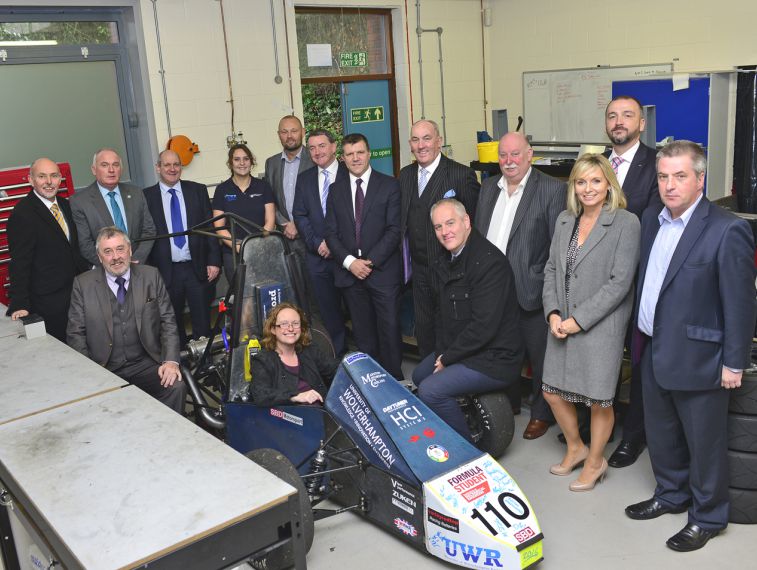 Growth Hub manager Liz Wakeham-Jones showed a video of testimonials and explained their work providing support and information through a network of advisors to local companies, together with details of the specialist rooms, hot desks and state-of-the-art facilities they offer on site to businesses in the area.
Following personal introductions and details of recent business successes, patrons were given a guided tour of the university's new engineering department and its large extension which is currently under construction, together with viewing the F3 racing car that students run and maintain in motorsport competition throughout Europe.
Patron chairman Nick Jones, said: "This was the final patron forum of a very successful year and following these presentations by the Marches LEP and Growth Hub we are much better placed to understand what is on offer in terms of grants aimed at helping businesses maximise opportunities in their own sectors, which we can now pass on to clients and contacts where appropriate.
"The tour of the engineering facility and learning about the university's own racing team was very impressive and we are now making plans to deliver a mixture of events specifically for patron members throughout 2017."
Meanwhile Shropshire Chamber of Commerce also hosted a brunch networking morning at The Haughmond, Upton Magna, near Shrewsbury.
Chamber event organiser, Teresa Rowe, said: "We are now holding these meetings every month alternating between venues in Shrewsbury and Telford, giving people a chance to meet like-minded business professionals for a late breakfast and informal networking.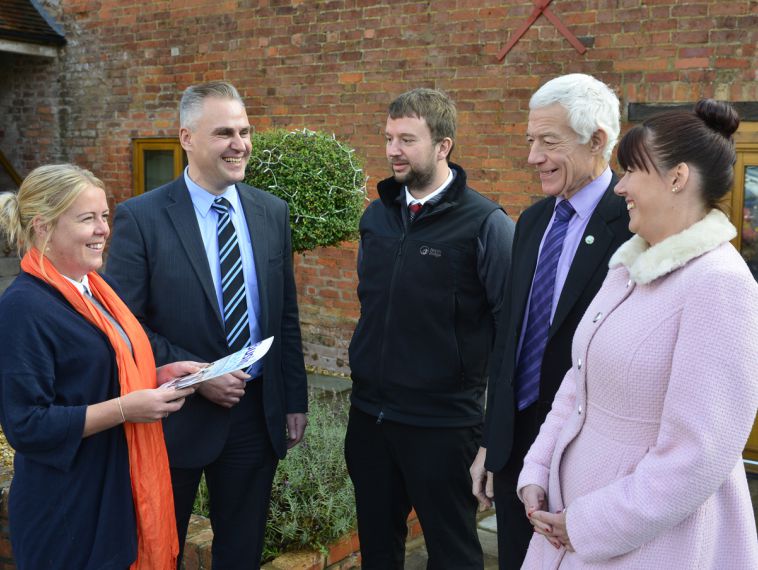 "The later start of 9.30am has attracted several new faces from diverse sectors of the business community and we hope that by having topical presentations each time, delegates will leave both enthused and informed."
Pictured left are, from left, Charlotte Nutting, of FBC Manby Bowdler, Ian Johnson, of the chamber, Andy Millichamp, of Fourways Vehicle Hire, Keith Winter, of Dyke Yaxley and Julia Burton, of Signal 107 Radio.