Stateside trip for Teresa
A Shropshire social media expert who attended a seminar in America as a delegate last year has been asked to return - but this time as a guest speaker.
Teresa Heath-Wareing, who runs THW Marketing of Telford, provides marketing and social media services to a wide range of businesses across the region and has lectured on the topic at several local and major UK events.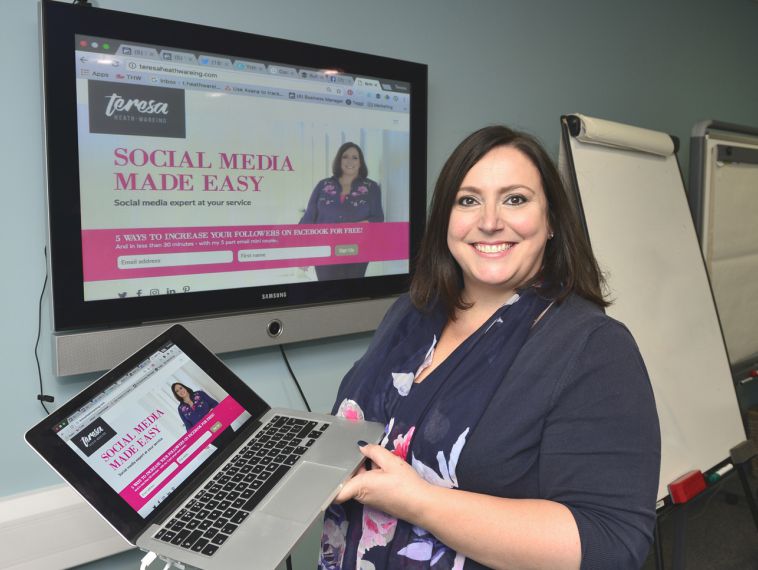 Teresa, a Chamber of Commerce member, said: "I am absolutely thrilled to have been invited to speak at 'Converted 17' a prestigious social media conference being held in Minneapolis, on the banks of the Mississippi River, later this month.
"I am the only British person speaking there and it is very rewarding to think that I will now be on stage alongside people I once looked up to as experts in the field.
"There will be over 1,000 attendees, as the United States seems to be leading the way in all aspects of social media, it will be a tremendous opportunity and experience for me, enabling me to keep right up to date with all the latest developments."
Teresa is a resident social media expert for Rightmove training UK estate agents and conducts regular training sessions for a host of firms throughout Shropshire and the West Midlands, having also successfully written books on marketing and social media.
Picture: Teresa Heath-Wareing of THW Marketing