College announces new interim principal and CEO
North Shropshire College has welcomed the new interim principal and chief executive,
Ian Clinton OBE (pictured) has taken over from previous interim, Peter McCann.
The college said it is looking forward to continuing the significant improvements which have been seen there this year including residential care, teaching and learning and also the nursery provision.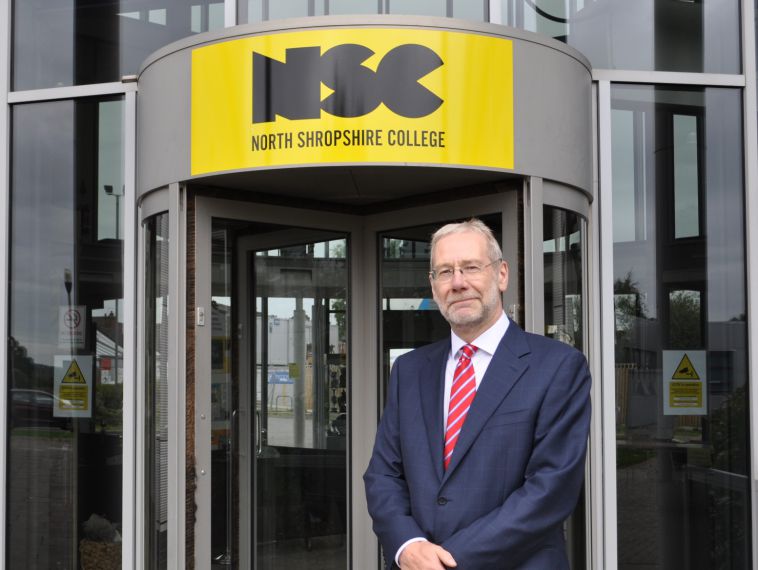 Ian said: "I am delighted to be joining NSC at the start of what I am sure, will be a busy and very successful year.
"The range of courses offered by the college is increasing yet again this year and my new colleagues and I welcome the chance to enhance the career prospects of our current and new students and, of course, meeting the needs of local and regional business and employers.
"I am sure my talented staff and I, with the support of our board, will continue to develop and build on last year's many successes. A bonus for me is the great location and I am enjoying Oswestry already!"
Gillian Richards, chair of governors comments on Ian's arrival, "The board is delighted with the achievements the college has enjoyed, and we expect these will continue, through Ian's first-class leadership of the team of committed professionals that work at the college."