£14m boost will help county 'bounce back'
More than 800 new jobs and 1,600 homes could be created after the Marches Local Enterprise Partnership secured £14 million to help the recovery of the regional economy.
The private sector-led partnership, which works with local councils and the area's business boards to drive economic growth, said the funding would help the region bounce back from one of the most turbulent times in its history.
Shropshire Council's Pride Hill remodelling project will receive just over £5 million, creating 100 jobs and a further 150 construction jobs. The Pride Hill project is part of a place shaping and long-term investment strategy, with the repurposing of centre creating a more flexible town centre space for the future.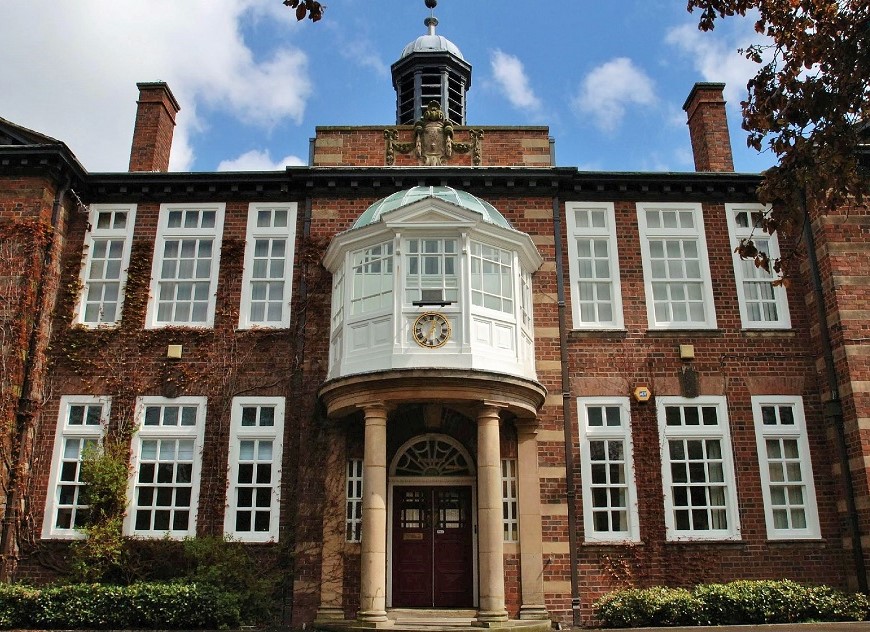 Another £2.38 million will go to a project developed by Telford & Wrekin Council and Wrekin Housing Group to create new healthcare and residential units on the former New College Telford site in Wellington (pictured) , with another £1 million for a Wrekin Housing Group project retrofitting homes with zero carbon technology to tackle fuel poverty.
Chair of the Marches LEP, Mandy Thorn, said: "This funding will not only help speed up work on existing projects which may have stalled due to coronavirus but will also see the launch of new schemes creating hundreds of homes and jobs."
The £14 million is part of a nationwide ring-fenced fund of £900m announced by Prime Minister Boris Johnson earlier in the summer to enable local areas to invest in priority infrastructure projects to drive local growth and jobs.
Housing Secretary Robert Jenrick MP today confirmed 300 shovel ready projects which will benefit delivering up to 45,000 homes, create up to 85,000 jobs and reduce around 65 million kgs of CO2 emissions across England.