New opportunities for students in Telford
Specialist further education provider Derwen College has welcomed the first students to its new satellite provision in Telford in a partnership with Telford & Wrekin Council.
The college, which is based near Oswestry, has opened a new Telford site to support young adults with special educational needs and disabilities (SEND).
Derwen College has opened the campus for day students at Stafford Park industrial estate, Telford. The launch comes in response to a need for more options in expert vocational training and independence skills learning for young people with special educational needs and disabilities (SEND) in the local authority.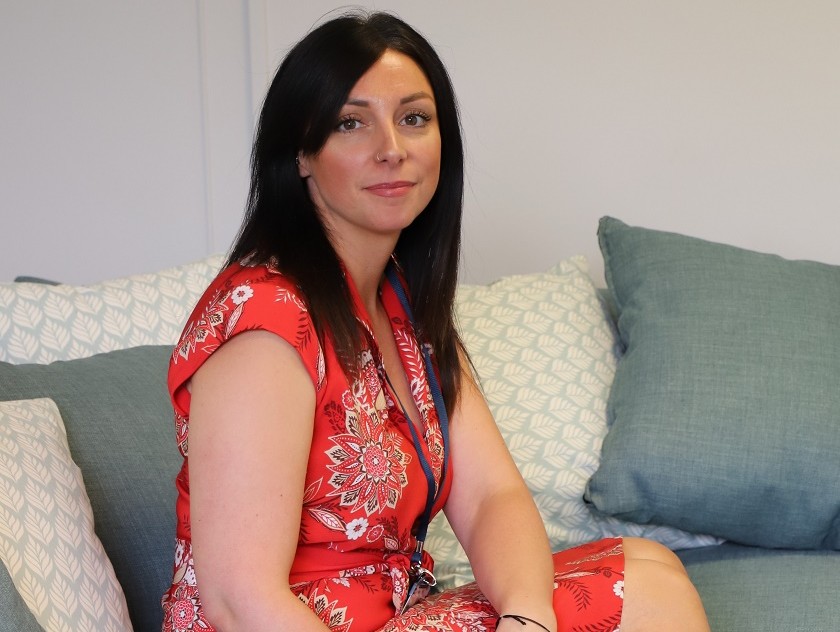 The college, which is has an Ofsted rating of outstanding, has converted the former business premises into a new site. From here, a team of expert staff will offer day students with SEND the specialist learning and work placement provision that they would expect from a college with an outstanding reputation.
Zoe Wood, head of curriculum, said: "We are over the moon to have welcomed our first day students to the new Telford site. We have worked with the local authority, the families and young people who have joined us to make the transition a positive experience.
"Our work in providing successful smaller satellite provision at Craven Arms and Baschurch has proved what young adults with SEND can achieve given the right teaching, work experience and independence learning. We are looking forward to getting to know our new Derwen students over the coming months and supporting them towards achieving their aspirations."
Councillor Shirley Reynolds, Telford & Wrekin Council's cabinet member for Children, Young People, Education and Lifelong Learning, said: "We have worked with Derwen College to launch this new satellite which will support young people with SEND in developing work and independence skills and work placements which will prepare them for employment and a more independent future.
"Along with the college, we have identified a suitable location, and alongside families been able to select students who we think would benefit most from the experience. Our SEND team shares Derwen College's mission to educate, inspire and empower young adults to lead the lives they choose."
Newly-appointed Telford@Derwen satelllite lead teacher Lucy Harrison said: "What we are offering in Telford is not only outstanding, it's also unique to Telford. This is an amazing opportunity for the area. Within the first year, we will be building on students' business support skills and preparing them for the world of work."
Derwen College offers vocational pathways and independence skills for 16-25 year olds with SEND. The college has a main site for residential and day students in Gobowen, and satellite sites for day students at Baschurch, near Shrewsbury, and Craven Arms.
Pictured: Telford satellite lead teacher Lucy Harrison