Neil wins top national award
The sales director of a Shropshire law firm has won a prestigious national award that recognises his exceptional involvement in the growth of the business.
Neil Lloyd from FBC Manby Bowdler was one of three people up for the Outstanding Individual Contribution category at the LawNet awards at the organisation's annual conference.
LawNet is a nationwide network of more than 70 legal firms that supports them across a variety of sectors including learning and development and practice support.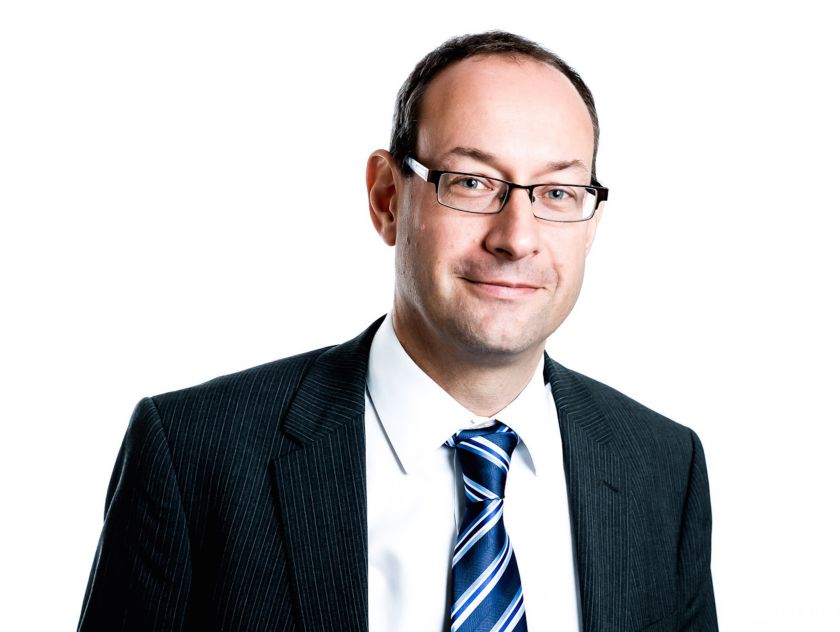 The firm's managing partner Kim Carr nominated Neil for the accolade. She said since joining the firm in 2015 with a brief to drive new business growth, Neil had had a major impact.
"Neil is a formidable ambassador for the firm and for business generally in the West Midlands and the Black Country," she said. "He is respected and reputed for his commercial and innovative approach and leadership and has been instrumental in driving growth and positive change at FBC Manby Bowdler over the last three years.
"Neil has helped the firm to build a robust sales infrastructure, introduced new technologies and implemented key strategies for people development, all of which have had a positive impact on our business success. He is truly deserving of this award," added Kim.
Neil, who was previously head of sales development at Lombard, the asset finance business of Royal Bank of Scotland, before moving to FBC Manby Bowdler, also serves on the firm's Strategic Management Board and is head of its 11-strong residential property team.
He said he was honoured to have reached this stage.
"Our achievements at FBC Manby Bowdler are very much a team effort and I'm very aware there are plenty of colleagues who could have been shortlisted."
FBC Manby Bowdler employs more than 200 staff at offices in Wolverhampton, Willenhall, Shrewsbury, Telford, Bridgnorth and Church Stretton.
Pictured: Neil Lloyd, sales director at FBC Manby Bowdler, who won the Outstanding Individual Contribution category at the annual LawNet awards