New tax partner is appointed
Tax expert Paul Brown has joined Whittingham Riddell (WR) as a tax partner as the firm further expands its specialist tax team.
Paul brings a wealth of tax experience to the firm. He trained as a tax inspector at HM Revenue & Customs before joining KPMG in Liverpool as a tax manager. He later worked at BASF as its UK tax manager, before spending six years at PricewaterhouseCoopers in Manchester and Australia and a further six years as an executive director at Ernst & Young in Australia.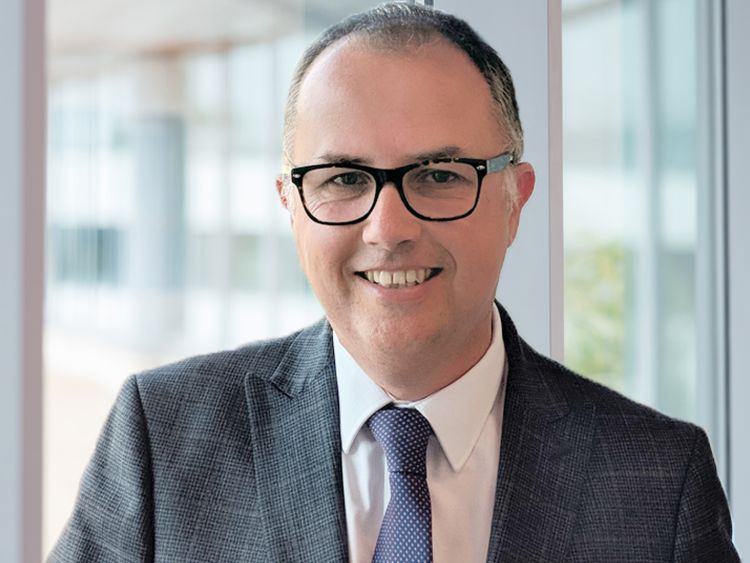 Paul returned to the UK to join HURST accountancy in Manchester where he has been a tax partner for the past 3 years.
Phil Lane, managing partner of WR, said, "We are delighted to have attracted somebody of Paul's background. He will further enhance our specialist tax team and the experience he brings will be invaluable to our clients.
"Paul's experience as a tax inspector will greatly assist our clients in managing their obligations under an increasingly complex tax system, but also allow them to maximise the opportunities that are available to them as the government looks to use the tax system to provide incentives for investment and innovation."
Paul said: "It is an exciting and challenging time to be a tax adviser. I am delighted to have the opportunity to join a firm with such great strength in terms of both its clients and its people. The WR tax team has a wealth of experience and ability, and I am very much looking forward to helping to bring the best of WR tax to all of our clients."
Paul will oversee WR's specialist tax team, with the assistance of director James Clark who has been at the firm for over 14 years.
Pictured: Paul Brown who has joined Whittingham Riddell