Autumn Budget: Business hopes - and fears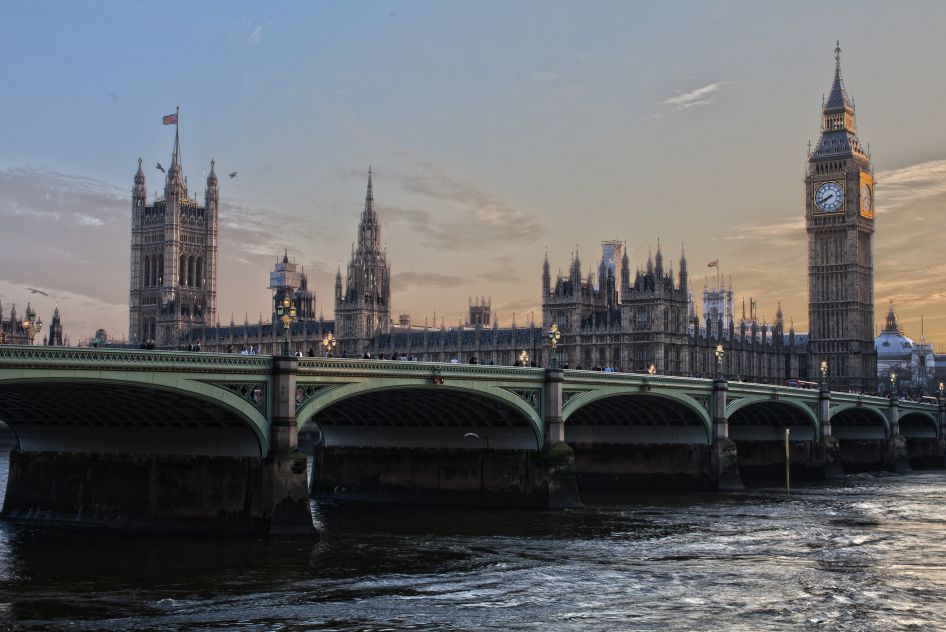 What will Chancellor Philip Hammond pull out of the hat at his autumn budget on October 29? PAUL BROWN of Shropshire accountancy firm Whittingham Riddell outlines some hopes . . . and fears
Hopes (realistic or otherwise!)
A complete reform of the Inheritance tax system and wish it the taxation of trusts – both of which are fiendishly complicated and surely no longer fit for purpose in the 21st century.
A reform of the system of capital allowances for businesses investing in assets. Again the system is extremely complicated and does not do anything like enough to encourage business investment in a post-Brexit world.
A clear statement of long term commitment to Entrepreneur's relief – if only to put a stop to the cottage industry that generates rumours of its abolition before every budget since the rules were introduced.
Some direction as to how the government might look to take advantage of any freedom to make tax concessions such as R&D more generous once we have left the EU.
Fears
A change to the tax treatment of people providing services through their own personal services company.
The Government changed the rules for those working with public sector bodies and these seemed to have created a world of pain and confusion, but I still fear the changes will be extended to those working in the private sector as well.
More "anti-avoidance" rules that are driven by the apparent impression in government circles that all tax advisers are basically evil with a sole purpose in life of manipulating the system for their clients and themselves.
Measures to turn the UK into a northern hemisphere Singapore-like tax haven in response to Brexit – countries do compete to make their tax system more attractive for inward investors but I am in no way convinced a simple tax cut would make any real difference. Besides, the weather in the UK is not good enough for it to be a tax haven
Any reference to "tax simplification" – experience suggests anything that "simplifies" the tax system only ever leads to more complexity and confusion…
* What do you think the Chancellor has in store? Email editor@shropshirebiz.com with your thoughts