Brewery marks royal charter celebration
The Three Tuns Brewery has revealed its latest limited edition ale, Charter.
Brewed to celebrate the granting of the Bishop's Castle charter 450 years ago, this brew lands just in time for the town's official Charter Celebration on July 16. With just 100 cases available, this is a real collector's ale, boasting the distinctly smooth, full-body character, typical of the Three Tuns.
Real ale fans can expect a mild, malty sweetness, with hints of toasted nut and a subtle hoppy background finishing the flavour of the copper ale.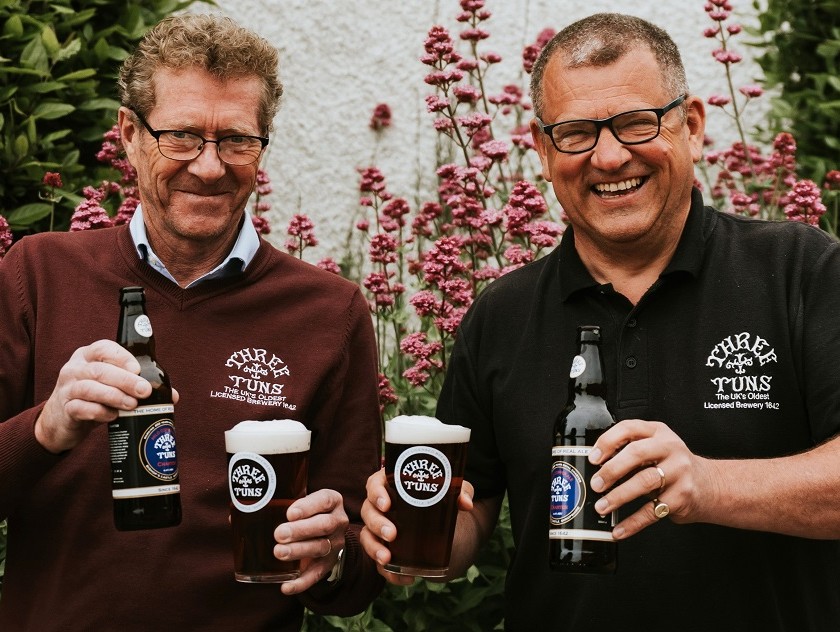 Commercial director Joshua Ferris said: "Our Bishop's Castle heritage is something we're incredibly proud of and with the town home to many of our dedicated staff, it felt organic to mark the 450 years Charter Celebration with a limited edition bottled beer.
"The last Charter ale was produced back in the seventies and we're excited to reinvent the real ale 50 years later for the historic occasion."
Charter is available exclusively online and at the official Charter Celebration event in Bishop's Castle on July 16.