Counting the cost of debt recovery
Businesses don't need to be out of pocket when it comes to chasing up bad-payers according to a Shropshire solicitor.
Andrew Oranjuik, of Martin-Kaye Solicitors in Telford, Wolverhampton and Shrewsbury, said: "It's annoying enough when customers don't pay invoices, but the fact that it will cost your business even more money to pursue them is even worse.
"It's true that in most types of legal claim, legal costs can't be recovered if the claim is resolved before it gets to court. And you won't be able to claim costs either if court action has started but the case is allocated to the small claims track which is usually if the claim is below £10,000 in value.
"But when it comes to business-to-business debts, there are special rules that apply and many companies may be unaware of their rights."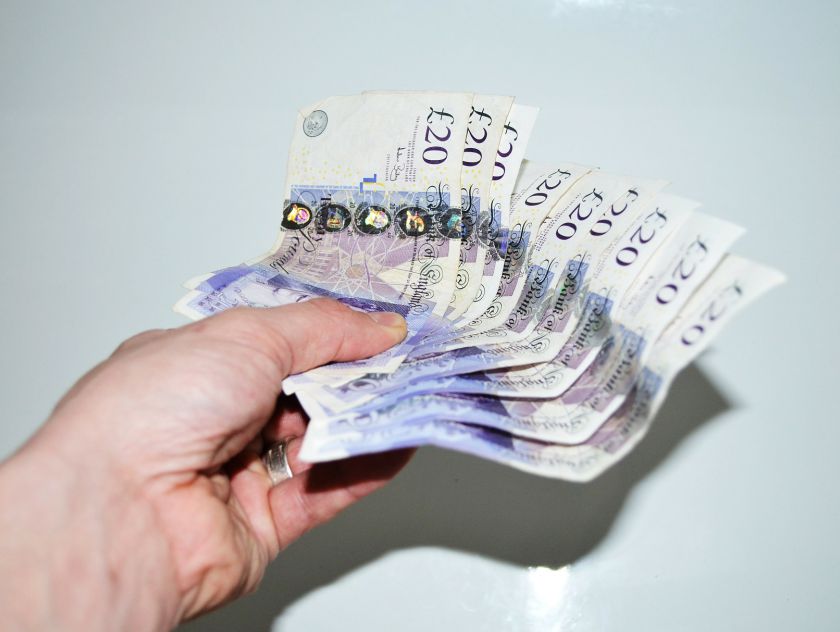 Mr Oranjuik said under the Late Payment of Commercial Debts (Interest) Act 1998, a business is entitled to between £40 and £100 depending on the value of the debt itself.
"If that amount does not cover the actual costs that have been incurred, your business would be entitled to the reasonable costs you have paid out in order to recover the debt. And this will be the case whether or not court proceedings have been started, or if the case has gone to the small claims court."
Mr Oranjuik said the rules could prove invaluable if a business had spent substantial amounts in chasing up a debt.
"Many businesses could be missing out on reclaiming costs because these rules are not widely used. But they mean that the reasonable costs you have run up collecting in bad debts can be added to the debt itself, so your business does not have to be out of pocket.
"If you're unsure whether the rules are applicable for your business, it's best to seek out expert advice before you spend any more time and money chasing up a debt that could have serious implications for your company's finances."