Credit union joins Barclays scheme
Shropshire's not-for-profit community bank Just Credit Union has successfully applied to take part in Barclays Credit Union Development Programme for the next 12 months.
The Barclays initiative is delivered in partnership with anti-poverty charity Toynbee Hall and other organisations. They will be working with Just Credit Union which has demonstrated to Barclays that they have the potential and capacity to innovate and grow.
The scheme offers 12 months of tailored support and training to 10 credit unions, of which Shropshire's Just Credit Union is one for 2018/19.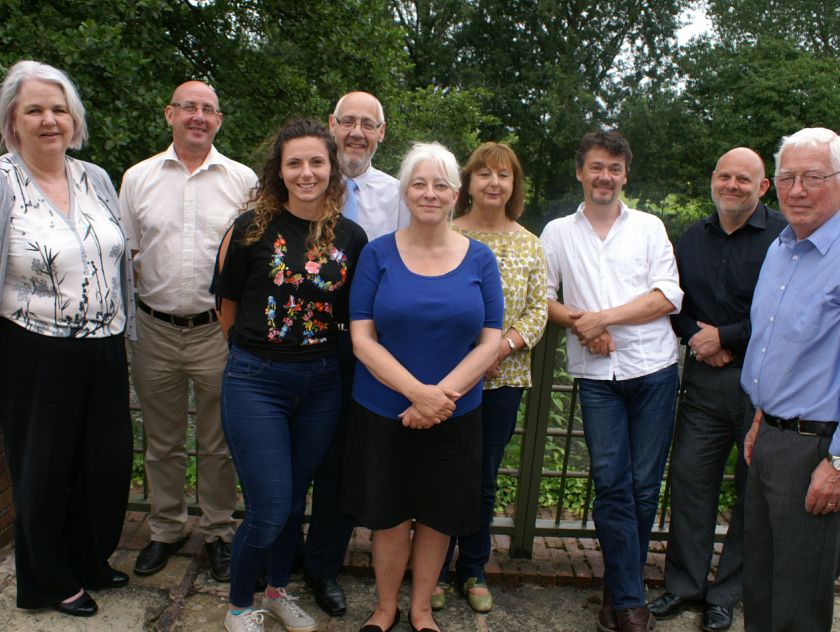 Karen Farrow, Just Credit Union chief officer, said: "Barclays is keen to work with growing credit unions to help them strengthen their governance and financial resilience. Just Credit Union's successful application recognises our continuing growth and the excellent service we provide to our communities and members in Shropshire and Telford & Wrekin.
"The positive impact we have on financial welfare is clearly demonstrated by our highest possible 5 star rating which we were recently awarded under the Fairbanking Scheme."
Just Credit Union Board chair Pat Buchanan said: "We are delighted to have been selected through a competitive process to be part of this highly rated development programme which will build on our achievements to date. At the same time, the experience will help us to further grow and become more effective in benefitting an even greater number of households across Shropshire and Telford & Wrekin."
The programme is being delivered through a number of partners: Toynbee Hall, ACE Credit Union Services and UKCreditUnions Ltd along with staff and senior executives from Barclays.
Pictured: From left, Karen Farrow (Just Credit Union chief officer), Steve Barras (Just Credit Union business development officer), Amy Jones (Just Credit Union office manager), Adrian Ault (loans officer), Susan McLaren (Barclays), Pat Buchanan (Just Credit Union chair), Mark Perez, Mark Thompson, and Bob White