Buildings boost for businesses
Businesses across Shropshire looking to revamp their buildings and create new jobs can apply for grants of up to £100,000 thanks to a new £2.5 million fund launched by the Marches Local Enterprise Partnership.
The Marches Building Investment Grant is available for eligible businesses to fund extensions, renovations or reconfigurations of commercial premises across Shropshire,Telford & Wrekin and Herefordshire.
Part-financed by the European Regional Development Fund, the scheme is expected to attract up to £3m in private sector investment in the region and lead to the creation of 130 jobs.
Open to businesses which primarily trade with other businesses (B2B), the scheme will award grants of up to 45 per cent of the total project costs (up to a maximum £100,000) and are intended to cover costs directly associated with the conversion or alteration of a building.
They cannot be used towards the cost of purchasing the property, equipment, or 'excessive' landscaping, nor can applications be made retrospectively.
Programme manager Caroline Cattle, said: "We enjoyed considerable success with our previous redundant building scheme and whilst this new one is focused at a different target market, its aims are largely complimentary to that.
"We'll again be funding the transformation of buildings to provide them with a new economically fruitful future, whilst also ensuring that new jobs are created.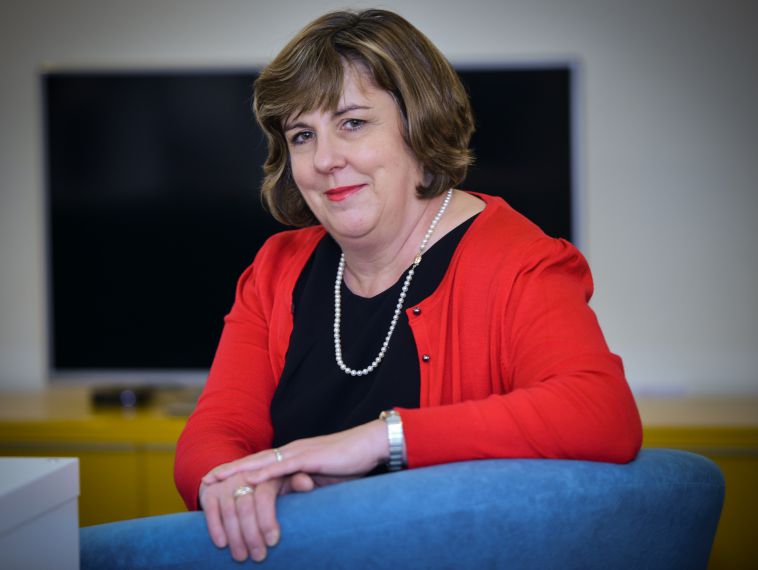 "Within four months of completion all projects which have received funds should have created at least one-full time job and we'll be paying particular consideration to the projected job creation figures when assessing applications."
Applicants to the Marches Building Investment Grant can be either owner-occupiers or tenants although for the latter, they must have a fixed term lease with at least 6 years unexpired.
The conversion or refurbishment of residential property is exempt from the scheme and buildings which will be used for agricultural, horticultural, retail or hospitality purposes cannot apply either.
LEP Director Gill Hamer (pictured above) added: "The difference that schemes such as this can make shouldn't be underestimated. Our previous Redundant Buildings Grant Scheme saw a rich and diverse range of buildings across the Marches transformed and brought back in to useful economic use.
"We're very much looking forward to seeing how businesses plan to make a similar impact with support from this latest fund."