Top tips to improve profit
Shropshire business owners looking to maximise their profits in 2019 can get a head-start with advice at a free-of-charge profit improvement breakfast seminar being hosted by CBSL Accountants of Shrewsbury.
Taking place on Friday 25th January 2019 between 8.15am and 9.30am at CBSL Accountants' office on Shrewsbury Business Park, the seminar is open to all local businesses.
The event will focus on the key topics which can make a real difference to increasing the bottom line for companies. These include four ways to grow a business, customer lifetime value and profitability, marketing and pricing strategies and smart ways to control costs.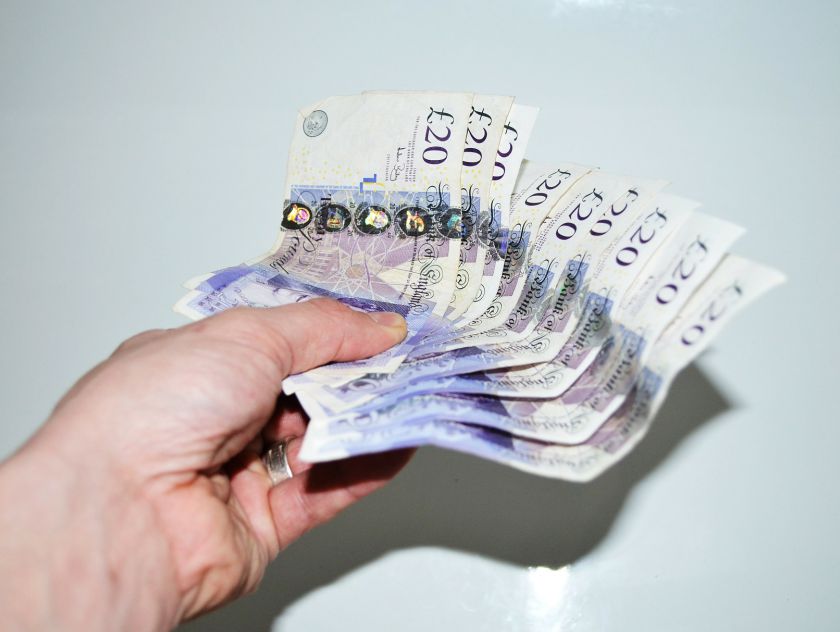 Highlighting the practice's reason for hosting the seminar, Adrian Barker, managing director of CBSL Accountants said:
"Many busy business owners don't take the opportunity to invest time into looking at ways they can increase their profits. Turning the calendar to a new year is a good time for us all to put our heads above the parapet, take stock and look at some simple things that can make a real difference to future profitability.
"We have purposely kept the seminar as brief as possible so that it doesn't cut into the working day and we have come up with a practical and uncomplicated guide relevant to businesses of all sizes. Everyone is welcome to come along."
The event will include breakfast from Battlefield 1403 Cafe. To reserve a place call CBSL on 01743 249 992 or email enquiries@cbslgroup.com