Record-breaking year for law firm
Shrewsbury legal practice Aaron & Partners LLP is celebrating a second consecutive record-breaking year after annual income from fees grew by more than 10 per cent to over £9.5 million for the 12 months to the end of April 2018.
The increase from last year's £8.5 million total comes after all of the firm's teams matched or improved their billing totals from 2016/17 and it's the first time in the firm's 35-year history that annual fees have topped the £9 million mark.
Independently, Aaron & Partners' 23-strong Shrewsbury team saw fees increase by 10 per cent year-on-year reflecting an incredibly strong year in Shropshire.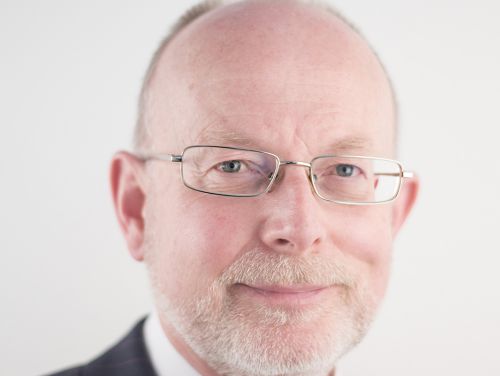 The increase in income has allowed the firm to invest in developing its own people and recruiting new staff members with different specialisms to broaden the firm's expertise.
The past 12 months have seen investments made into new systems and projects designed to help provide clients with an enhanced experience and even better value.
"We are incredibly proud of our growth especially so as, unlike our competitors, it has been organic and not the product of mergers.," said Simon Edwards, senior partner.
"Our record breaking year is based on our satisfied clients giving us continued work and recommending us to their friends and contacts and our professional contacts who value the bespoke work we provide for their clients."
With offices in Chester, Shrewsbury and Manchester, Aaron & Partners' key areas of specialism include company and commercial law, commercial property law, dispute resolution and employment law, as well as matrimonial and wills, trusts and tax work.
Stuart Haynes, partner in the corporate and commercial team and head of the Shrewsbury office, added: "The growth of the Shrewsbury office is a huge part of our strategic plan going forward so it's really pleasing to see that office continue to improve and enhance its offering to clients.
"We've introduced a number of key experts in the Shrewsbury office over the past 12 months and it's very rewarding to see that investment paying dividends."
Pictured: Simon Edwards - senior partner at Aaron & Partners LLP