Two industry awards for chartered surveyors
Shropshire chartered surveyors Towler Shaw Roberts has received two more prestigious industry awards.

TSR has been named the most active agents in Shropshire by Estates Gazette, the nationally-recognised property publication which covers all aspects of the commercial property market.

Partner Toby Shaw, who completed most deals within the county during the last 12 months, has also received the deal maker of the year award for Shropshire for a fourth successive year.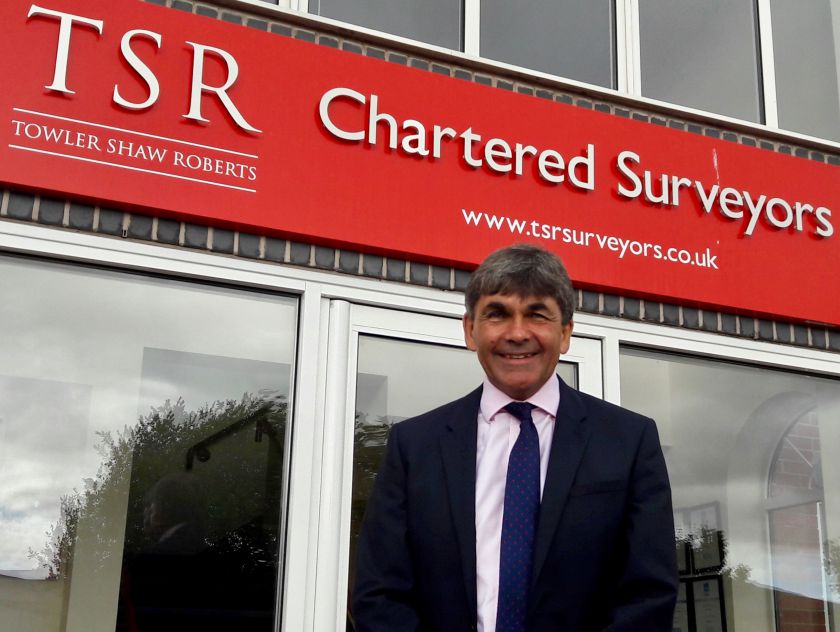 Mr Shaw said: "It's nice recognition for everyone at TSR and it just demonstrates that we remain the agents of choice.

"It's been another exceptional year with a lot of hard work by all the team. We offer a holistic service, including valuations and building surveying, and that has helped to develop our impressive reputation. We have completed some very significant and high profile deals within the last 12 months.

"We have consistently been recognised by Estates Gazette over the years and are again very proud to come out top of the local firms."

Mr Shaw formed TSR with Jon Towler in 1991 and the company has offices in Shrewsbury, Telford and Wolverhampton.

Pictured: Toby Shaw, a partner at TSR, named deal maker of the year for Shropshire by Estates Gazette for the fourth successive year.