Video company searches for new talent
A Shropshire video company, which specialises in making businesses look good on film, is looking for a new creative talent who can produce stunning moving images for companies across the world.
7video, based on Shrewsbury Business Park, is looking to expand its small team by taking on a graphic designer/animator as a result of increasing demand for the animation service it provides to clients.
Pete Sims, 7video director, said there was a growing trend for animation from companies looking to promote what they do and this was an opportunity for someone to join the company and be involved in bringing ideas to life.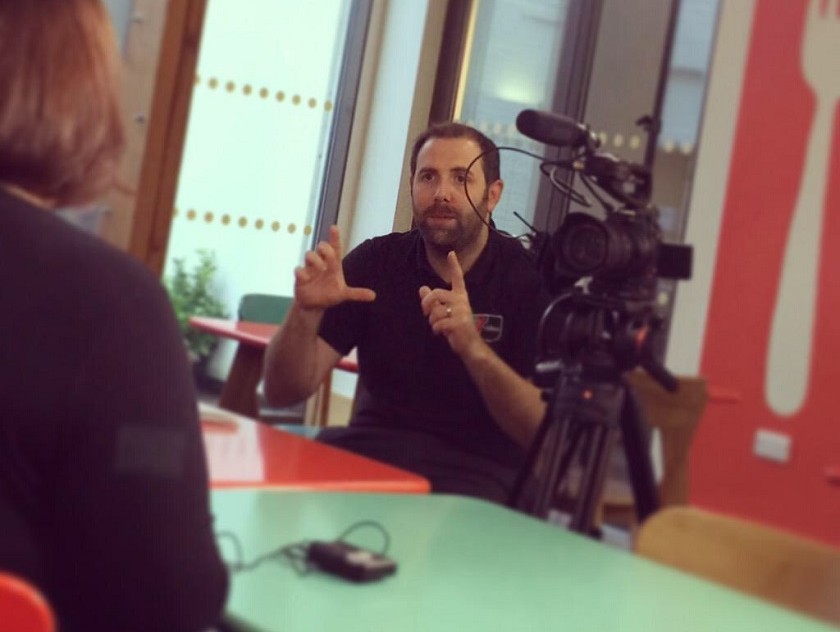 "Things are moving on a pace with the company as we are being called on to produce videos for an increasing number of clients so we need to take on a new member of staff to meet that demand. Video clips are the way businesses are going as more and more are realising the benefits in promoting themselves and the product or service they provide through a video which registers more easily with the viewer and lives longer in the memory.
"To be different, there is an increasing demand for animation - something which can be unique to a particular company or brand, and clients are expecting more creativity in their videos. Our new member of staff will need to understand everything about motion production and will need to service the needs of clients we work with across the UK and internationally with a view to bringing ideas to life.
"They will be creating social media clips and explainer animations in jobs specifically designed to meet the demands of clients - this means each task is unique and no two jobs are ever the same, with an involvement in the entire creative process from scripting and storyboarding to producing and editing video content.
"We want our successful applicant to have high levels of skills in graphic design and animation and be able to display to us a showreel like no other. They will have to demonstrate a skill of bringing things to life and have a knowledge of cameras and production equipment."
Pictured: Pete Sims