Winter workplace warning for employers
Shropshire bosses must take extra care to keep staff and visitors safe and warm when wintery conditions strike - that's the message from John Mehtam, who leads the employment law team at Martin-Kaye Solicitors in Telford and Shrewsbury.
"Freezing temperatures bring a whole new raft of challenges in the workplace – whether it's staff or visitors slipping on icy surfaces, or staff working outside in the cold, or even arguments over changing the heating settings in your building. And it's vital that company bosses are as prepared as possible to avoid any difficulties when the colder weather hits."
Mr Mehtam said companies should keep any eye on weather forecasts, and ensure they had plentiful supplies of salt, shovels and grit on site.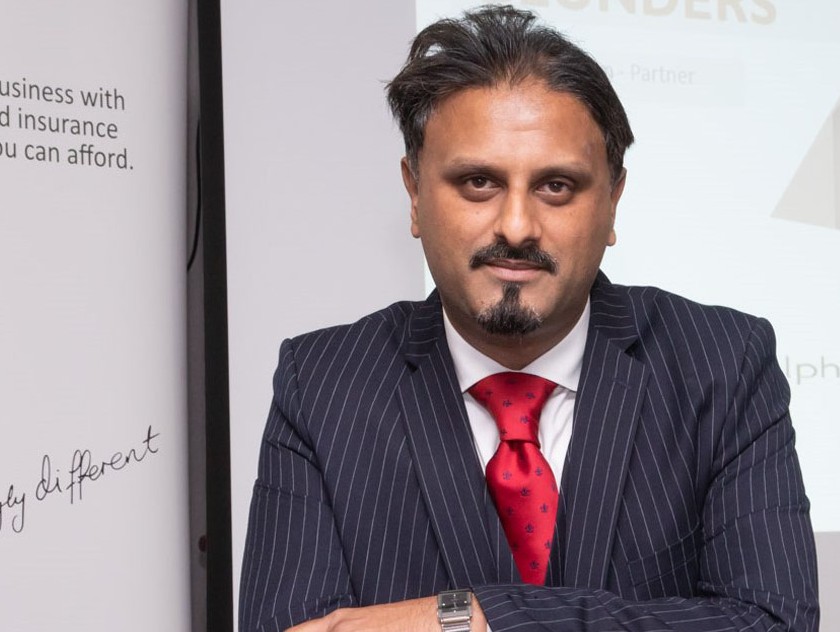 "If icy conditions are predicted, take action in your workplace by making sure key areas are gritted the night before – it's important that the employees who will be doing the gritting are well-prepared and that they are wearing appropriate protective clothing while they carry out the work. And if snow does fall or icy conditions occur, it's likely that there will be some clearance work needed on site too.
"Don't worry about clearing every single corner of your premises – that's likely to prove almost impossible anyway, and it will be expensive too. Concentrate instead on the key routes across and around the site, and cordon off any really dangerous areas altogether."
Mr Mehtam said staff working outside would need careful consideration in wintery conditions, and employers had a duty of care to take reasonable steps to ensure their safety.
"Ask yourself whether the work actually needs to be carried out while the weather is so bad or whether it could be done at a later date. But if there is no option to leave it for another day, make sure staff have access to extra equipment including thermal liners for hard hats, body warmers, gloves and non-slip covers for boots."
And it's not just staff working outside who will be feeling the cold – staff inside the workplace will probably be keen to turn up the heating.
"This of course though costs money, and your heating bill will increase by 8% to 10% each time you increase the temperature by just one degree. You are required though to keep the temperature at a 'reasonable' level and guidance suggests a minimum of 16 degrees, or 13 degrees if employees are doing physical work.
"Taking extra care to prepare your workplace ahead of wintery conditions could well save you money and also help you to avoid the difficulties of an unhappy workforce."