Bold move for Newport firm
A Shropshire PR and media consultancy headed by former journalists is heading for further expansion in 2018 on the back of a hat-trick of key client wins.
Be Bold Media, which is headquartered in Newport with staff in Shrewsbury and London, recently marked 10 years since it incorporated.
In 2017, it secured new contracts with office supplies giant Lyreco, one of the region's fastest growing construction companies Pave Aways and high-profile architectural practice, Base Architecture & Design.
It also launched one of the biggest business investments in Wales, working with Maelor Poultry to promote the opening of its new £20m factory in Wrexham which is creating 150 jobs.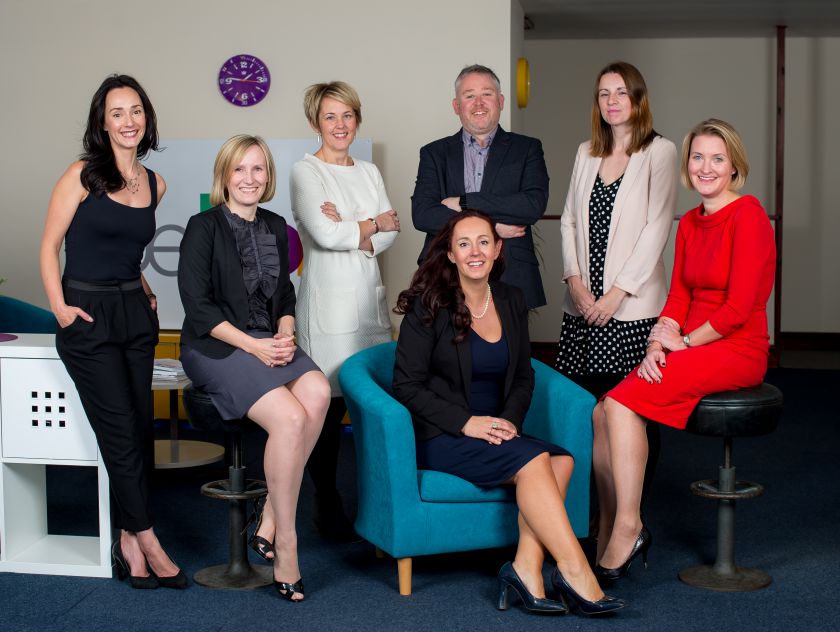 Managing director, Mark Waugh, said the company's recent growth meant further expansion was on the way, with plans to increase the company's headcount as well as developing further the digital and video services the company current offers.
"The media landscape continues to shift at a rapid pace and our role is no longer based mainly on words and pictures, as PR once was," he said.
"Great quality content, produced by real experts in their field, remains the heart of what we do but now it's as much about using a range of technologies to deliver for our clients as it is knowing great news angles when you see them!
"On any given day we're delving into code and analytic data as much as we are carrying out interviews and lining up photo and video shoots. It's a very exciting place to be and we go to great lengths to hire the right people and remain on the cutting edge of our industry."
Be Bold Media already represents the Marches Local Enterprise Partnership, the Marches Growth Hub, Shropshire's largest independent care provider Coverage Care Services, award-winning law firm FBC Manby Bowdler, the publicly listed Dechra Veterinary Products and a number of manufacturing and service sector companies.
Be Bold Media director, Amy Bould, added: "We work with great companies who are at the leading edge of their sectors, winning awards, innovating and continuing to expand. Our team are hand-picked to ensure they meet those standards themselves and it makes for a very successful recipe all round."
The firm continues to support a range of good causes, donating its time to support The Shrewsbury and Newport Canals Trust, Shropshire's oldest and largest youth football club, Nova United, upcoming young motorcycling star, 14-year-old Storm Stacey and industry body, Shropshire Constructing Excellence. It has also become a sponsor of Shropshire Young Enterprise.
Picture: L-R Account executives, Sophie Savage and Melanie Boulter, consultant Jo Cunningham, managing directors Amy Bould (centre) and Mark Waugh, account executive Vicky Barnes and consultant Cath Shuttlewood