Whistleblowing warning
Shropshire businesses are being warned to make sure they clearly communicate their whistleblowing policies to staff following revelations that financial regulators are investigating the chief executive of a leading bank.
Barclays boss Jess Staley faces a significant cut to his pay after admitting trying to unmask a whistleblower who made allegations about a long-term associate he had brought to the bank.
Julia Fitzsimmons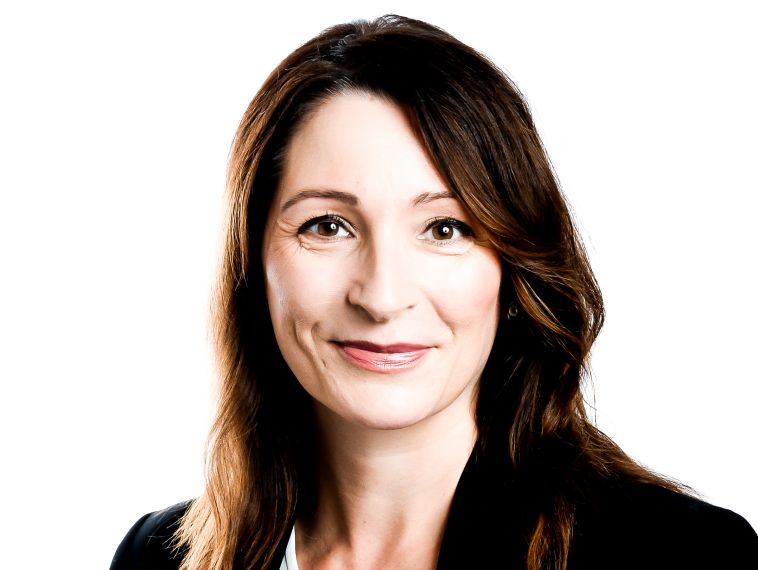 (pictured left), employment partner with law firm FBC Manby Bowdler, said the high profile case sent an important message to all employers.
"In the Staley case, he heard reports of a whistl blower criticising another senior manager and used internal security to try and find out the identity of the whistleblower. This was breaking not only the rules of natural justice but also the bank's internal rules.
"Someone who is a whistleblower at work makes what is known as a 'protected disclosure'. This means the worker must reasonably believe that an offence has occurred, is going on or is likely to happen, which is either a criminal offence, breach of any legal obligation, a miscarriage of justice, a danger to health and safety, damaging to the environment or an action which conceals any of these behaviours.
"An employer cannot then punish a whistle blower by issuing threats or disciplinary action, loss of work, or pay, or damaged career prospects on the grounds that they have blown the whistle."
Julia said it was vital employers had a policy that protects anyone making allegations and that it is communicated to workers.
"Protecting whistleblowers is important for businesses to avoid unnecessary litigation and to protect staff morale. Whistleblowers help internal control of risk, help limit reputational damage and could help a company avoid criminal liability.
"A number of businesses have confidential hotlines where employees can report concerns. Jess Staley's actions demonstrated a misunderstanding of the process – he said he wanted to protect the reputation of a senior member of staff against whom the allegations were made but the fact he has been seen to 'hunt down' the whistle blower was entirely counter productive, making it difficult for others coming forward in the future."

She added: "Whilst not all employers may provide a confidential helpline, they do all need a whistleblowing policy, setting out how staff can raise concerns and confirming how their worries will be dealt with."