National industry award for Steve
Grocontinental's head of operations has won a prestigious national award staged by the Food Storage & Distribution Federation (FSDF).
Steve Plant was unveiled as the Federation's Future Leader Award winner after joining two other shortlisted candidates, selected from a large number of entries, to present their credentials and views on the future of the temperature-controlled storage and distribution industry.
The FSDF is the sole UK trade body that focuses on representing and supporting the interests of the entire food and drink logistics industry.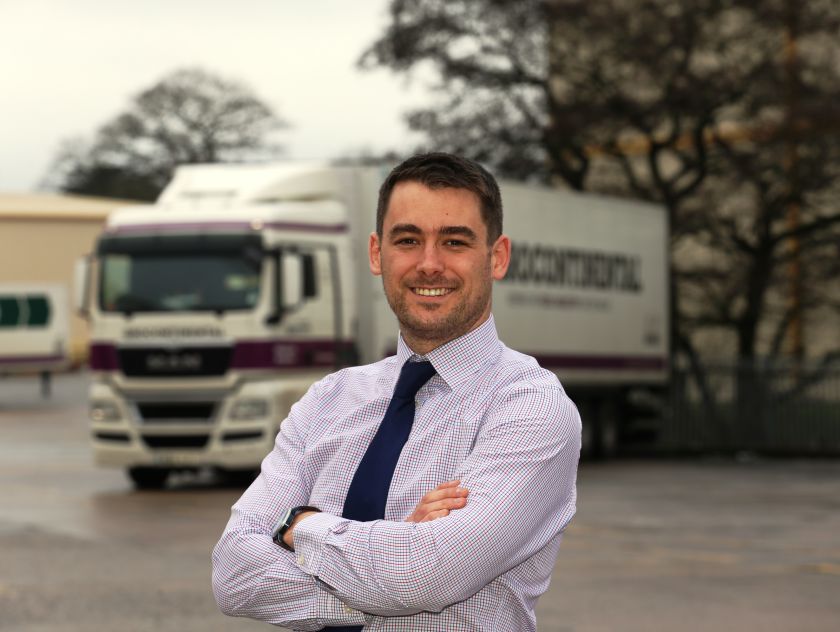 The purpose of the award is to recognise talented young people within the industry who have demonstrated that they have potential to make a positive contribution to the industry and become future leaders.
Steve was named the outright winner and as part of his award, will accompany Chris Sturman, CEO of the FSDF, to the International Association of Refrigerated Warehouses/World Food Logistics Organisation convention in Florida, USA at the end of April.
Commenting on Steve's success, Grocontinental's managing director, Linda Grocott said, "We are all thrilled that Steve has won this national award. It is a real achievement to be pitched against other talented young leaders and come out on top. Not only is this great for Steve's profile in the industry, but we also hope his success will inspire the large number of young people he works with."
Steve hopes that his personal career path will resonate with other youngsters setting out in the working world. As he explains, "I originally joined the company at the age of 13 to pack yoghurts in my school holidays and, following a year of travel after taking my A-levels, I joined Grocontinental on a full-time basis.
"Over the last 14 years, I have held a number of positions in both customer service and warehouse operations before establishing myself as part of the company's leadership team."
Steve will be formally presented with his award at the FSDF Annual Lunch and AGM to be held on 24th May at Fishmonger's Hall, London.