Shrewsbury businesses to showcase their trades
A group of new businesses in Shrewsbury have joined together to host an open evening including champagne and canapés to showcase their creative and retail trades and new premises.
Organised by commercial and fine art photographer Mark Anderson, the 'New Business Showcase' evening will take place between 6pm and 8pm on Thursday 25th May at the Rentaspace building off Battlefield Road in Shrewsbury.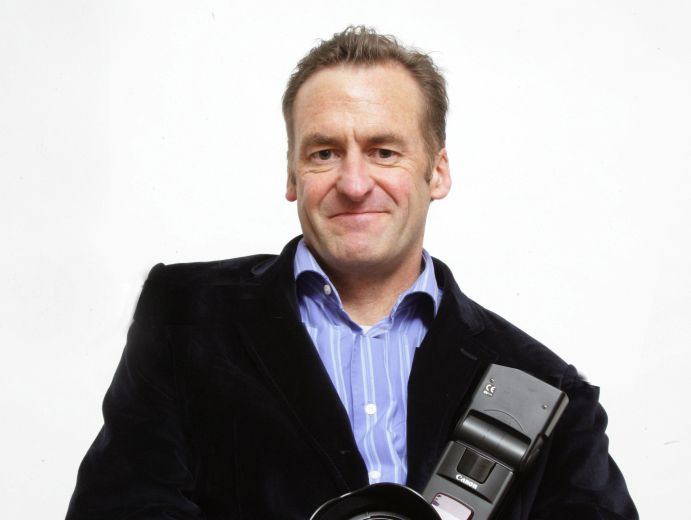 Mark, who has recently moved to the area from London said: "I thought it would be a great idea to team up with nearly 20 of the neighbouring firms and host this event to show people exactly what we do here and also provide tours of our bright new offices.
"My photographic studio on site is also a gallery of pictures displaying a range of large images from around the world, which make great art pieces for office or home decoration, and there will be 17 other people taking part in hosting this early evening event."
Other businesses on site include Climbing the Walls, Salop Computer Centre, Julie Nicholas Florist, The Bike Shop, Jane Cooke Designs, Battlefield Carpets, Mystique, Art Illusions and Motiv8 Me.
The open evening is totally free to attend but booking is essential by phoning on 01743 491490.
PICTURED: Professional photographer Mark Anderson.