Care home celebrates survey results
A Shrewsbury care home is celebrating after the results of an independent survey revealed that it scored well above the national average in several categories.
The Uplands, which is at Bicton Heath, scored highly across all categories of Your Care Rating which was published this month, often outscoring the industry nationally.
Your Care Rating is an independent survey conducted by market research organisation IPSOS Mori, set up to give residents in care homes the opportunity to provide views and feedback via the questionnaire.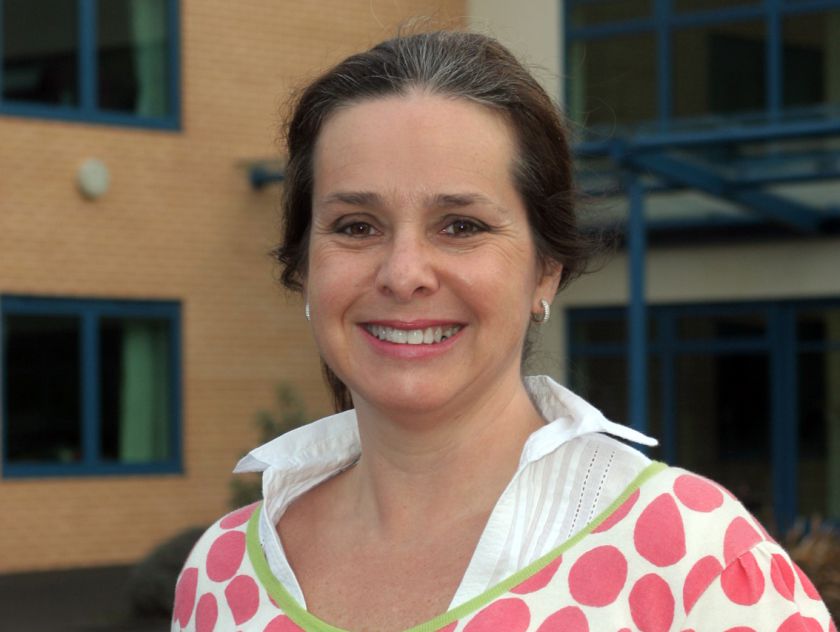 The care home was rated 915 out of 1,000 overall points by the survey which asked 16,000 residents in 820 homes across the country to rate the standard of staff and care, home comforts, choice and having a say, and the quality of life they experience.
The Uplands scored well above the national average, a result welcomed by boss Mandy Thorn (pictured left), particularly in view of the fact that the Uplands was a single care home responding to the survey for the first time.
Mrs Thorn, the managing director of Marches Care which operates the Uplands, said the results of the survey were "very pleasing" and "testament to the care and professionalism" of the staff.
"The results indicate that the vast majority of what we do here is of the highest standard," said Mrs Thorn.
"The care and professionalism all our staff demonstrate on a daily basis is the foundation of what we do here. We have an amazing team of people working at the Uplands, led by nurse director Carey Bloomer, and I could not be prouder of them all.
"While we are pleased with the results of the survey, it has provided us with some excellent development points for us to focus on to ensure we continue to improve and concentrate on what means the most to those we support and their families.
"But overall I am delighted with the results of the survey and hopefully our figures will be even more pleasing next year."