Carey takes the lead
One of Shropshire's largest independent care organisations has announced the appointment of a new managing director to oversee the day-to-day running of the company.
Carey Bloomer has been made managing director of Marches Care, which operates the Uplands nursing home and day centre at Bicton Heath in Shrewsbury.
Marches Care is co-owned by Mandy Thorn who has stepped aside from her role as managing director and is now chair of the board of directors.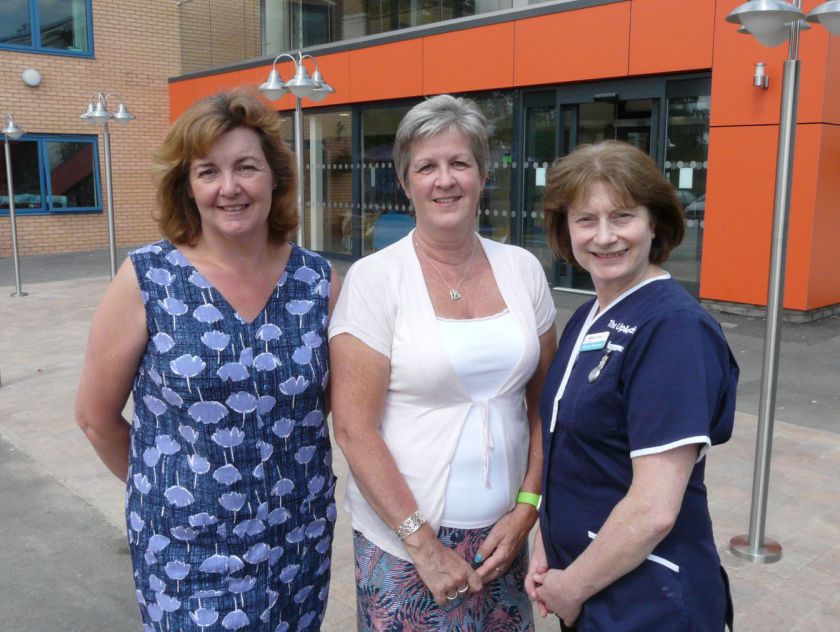 Mrs Bloomer has been the home's registered manager for the last eight years. Her role has been taken by Jan Downes, the former head of Meole Unit, whose post has in turn been taken by Dianne Foreman.
"This is all about succession planning to allow a smooth transition of management that will ensure that Marches Care is run by the right people going forwards," said Mrs Thorn. "Carey has been an absolutely outstanding registered home manager for several years and could not be more deserving of her promotion to managing director.
"With her intricate knowledge of both how the home operates and the ever-changing landscape of the industry, as well as the respect in which she is held by the staff here, Carey is the obvious choice to take on the overall management of the Uplands."
Mrs Bloomer said she was "excited and honoured" to have been appointed managing director.
"The ethos which Mandy has installed at the Uplands will not change – providing the very best of care for older adults and residents with dementia-related illnesses," she said. We will also continue to reach out to the community as much as possible. We have an excellent team of carers, who will now be overseen by Jan, a proven operator and exceptional nurse.
"Dianne is also a highly experienced nurse who I have no doubt will excel in her new role as manager of one of our two dementia units."
Pictured: Jan Downes, Carey Bloomer and Dianne Foreman at The Uplands