Mark and Amy join wealth management firm
The boss of a Shropshire wealth management firm has welcomed two new members of staff to the practice.
Mark Dunford and his PA, Amy Dunphy, have joined Nick Jones Wealth Planning in Shrewsbury Business Park.which has been undergoing a period of growth.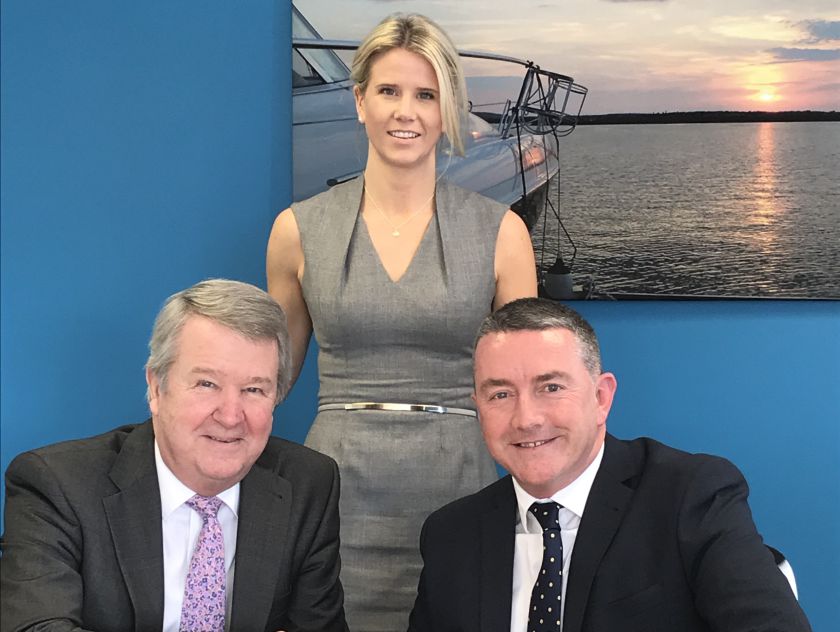 Mark was an Independent Financial Adviser for around a decade before joining St. James's Place Wealth Management in 1999.
Having built up a significant senior partner practice over the last 19 years, Mark, Amy and their clients joined the Nick Jones Wealth Planning Practice in February 2018.
Working together a number of times on client matters during the last ten years ensured that Mark and Nick fully understand how each other works and appreciate that they share the same drive to deliver an excellent service.

Nick Jones said: "Mark's individual and personal handling of his clients' financial affairs is key to his approach and much of his business comes through recommendation from long standing, current clients."

Amy's main focus is keeping in regular contact with clients, collating data in order to produce technical reports and submitting new business.