Property law team given boost
Shropshire law firm Terry Jones Solicitors has appointed three new conveyancing lawyers to bolster its team in Telford.
Conveyancing executive Rachel Jones has over 20 years' experience in residential conveyancing, 18 of which were with one of the UK's largest housebuilders.
"My aim is to provide a professional and helpful service to clients purchasing a new build property and ensure the transaction runs as efficiently as possible," said Rachel.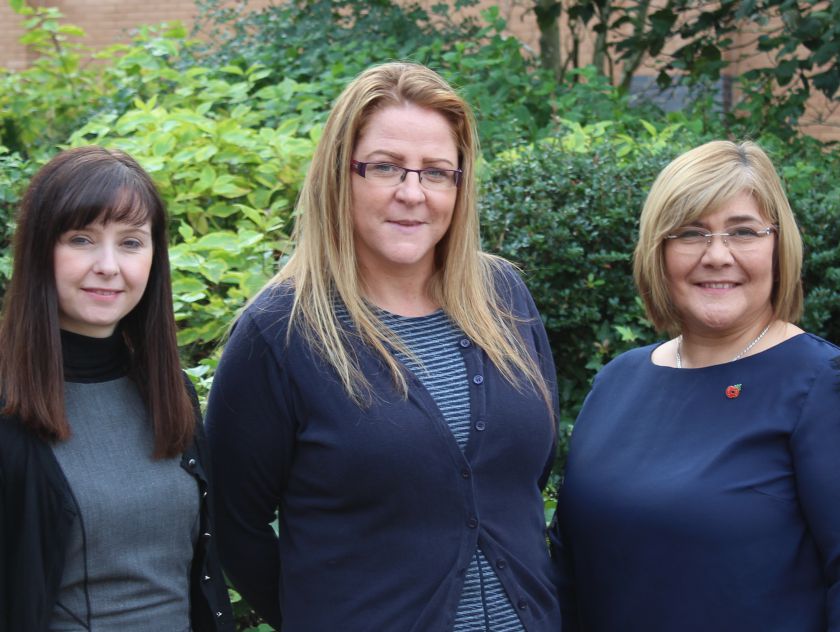 "I have a sound understanding of the new build industry and its complexities and am equally experienced in dealing with all areas of residential conveyancing including but not limited to freehold and leasehold sales and Help to Buy transactions."
Tracy Barnett who is an associate member of CILEx and has a considerable amount of legal experience across a wide range of disciplines for in excess of 20 years. joined the firm as a conveyancing executive in October and complements the property team.
Meanwhile solcicitor Sarah Seabridge completed her LLB (Hons) Degree at the University of Wolverhampton and went on to complete her Legal Practice Course at The College of Law, Birmingham qualifying in August 2016.
Sarah said: "I am delighted to have joined the residential conveyancing team in Telford. I thoroughly enjoy dealing with development plot sales and I am excited about continuing my career as part of a dynamic, professional and client focussed firm".