Firm supplies anti-ram barriers
A Shropshire company will be supplying a national firm with bespoke security barriers as the firm expands its portfolio further.
Bulldog Security Products, based in Much Wenlock, is supplying anti-ram barriers to Essex-based Bison Security Posts - a company that specialises in selling quality products to trade and private customers.
Ian Jordan, managing director of Bulldog, said: "We work with many partners across the country and internationally and are delighted to have been included within the Bison range. They are a well-established and highly regarded company in the security industry.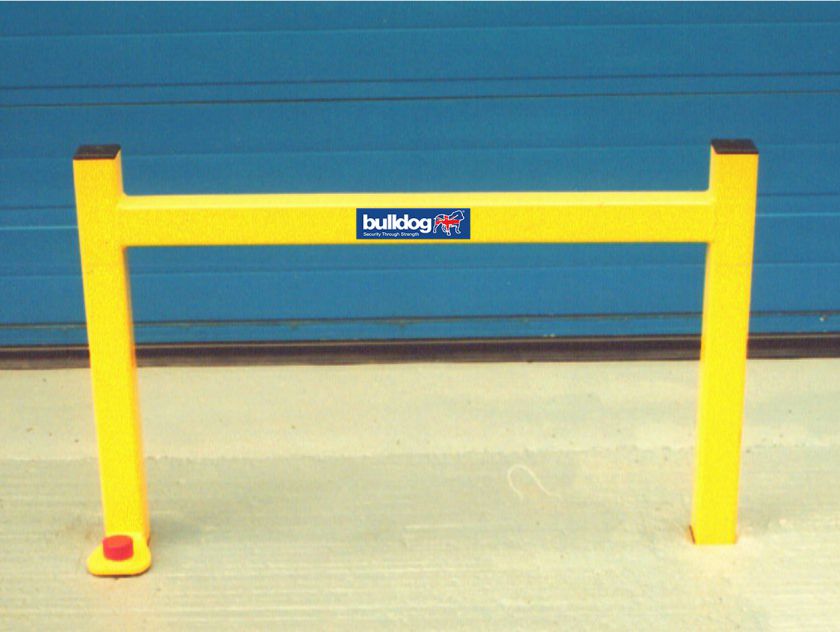 "They provide a nationwide service in supplying a range of barriers, bollards and security posts for residential and commercial clients and have a proven track record in helping in the fight against criminal activity against the home and business.
"The anti-ram barrier we have supplied Bison, our SA6, has two legs and can be fitted in front of premises and removed when the property is open for business. It is specially designed to greatly reduce the threat of an attack by a vehicle without the inconvenience of being a permanent fixture.
"The SA6 requires only two holes in the ground, can be fitted in under an hour, comes with two cover plates when the barrier is removed and there are no protrusions which has the added advantage of making it pedestrian friendly.
"These barriers are becoming more and more necessary as we are seeing a growing threat of ram-raids and its important people take extra steps to keep their property safe."