Delivery service plans national expansion
Zoom 1hr Delivery are planning to expand their rural delivery solution to a national level, to compete with major food delivery players. The business was founded by two Shropshire born and bred men, and operates from Shrewsbury.
The delivery service achieved an annual turnover of £665,000 in 2020, with an order growth rate of 108% from 2019. They have had over 70,000 app downloads and have already made over 250,000 deliveries, with an average order value of £25.60 and average delivery time of 24 minutes.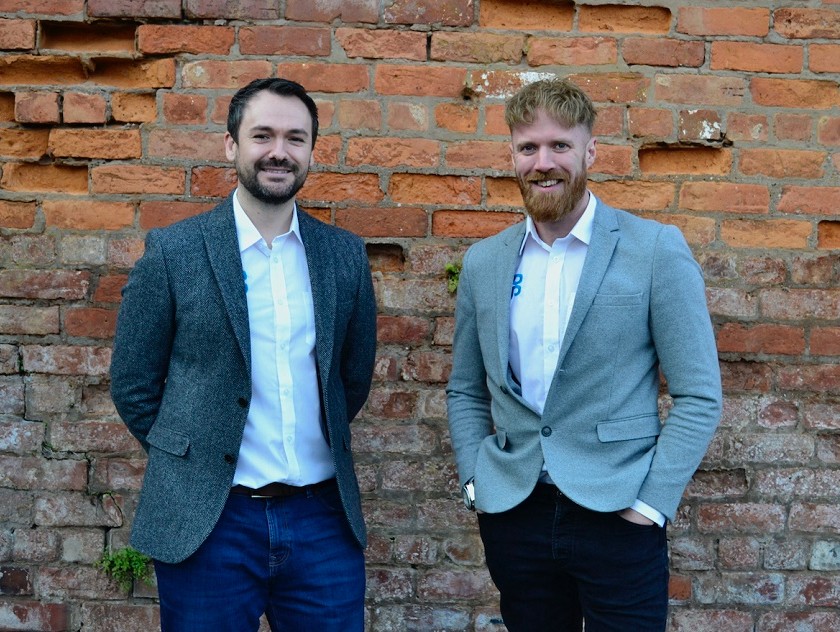 The duo are now opening their business to investment opportunities through the Seedrs crowdfunding platform. The company is aiming to raise its first round of external investment to help the business mobilise in new areas, develop their online technology and payment management, expand their team and move into new premises. They anticipate creating approximately 120 jobs and apprentice positions.
Co-founder, Dave Hamlet, has previously held the position of commercial director across the UK and Ireland for drinks brand Monster. He has used his extensive experience to secure a partnership with Co-op, and there are others in the pipeline.
He said: "Right from the start I saw a huge potential in what Zoom 1hr could accomplish, and having achieved annual growth year-on-year since inception, I'm delighted my instinct was right.
"Winning the contract to become the third national last-mile delivery partner for Co-op created an opportunity to expand our own services across Wales and bordering English counties last year. 2021 sees our sights set on expanding further across England, Scotland and Wales, partnering with thousands of British businesses."
Kevin Williams, Zoom 1hr Founder, said, "We have carved out a place in a rapidly growing marketplace by targeting areas that have so far been underserved by our competitors, by covering a larger radius for delivery. We believe these areas are the places where delivery solutions are needed more than ever.
"We are also leading the pack by being the first app to offer delivery of more than just food. We are empowering independent retailers with a solution to deliver groceries, shoes, homeware, flowers and more, in less than an hour. "
Pictured: Zoom 1hr's co-CEOs Kevin Williams and Dave Hamlet