Developers urged to put sites forward
Developers or land owners looking to build new property in Telford and Wrekin are being urged to put their sites forward to the council - or risk missing out on future development opportunities.
Telford and Wrekin Council has launched a "call for sites" when people can submit parcels of land to be considered as a potential development site.
Tracy Lovejoy, planning lawyer at Lanyon Bowdler Solicitors, said it was essential that anyone with land suitable for housing or commercial property got involved.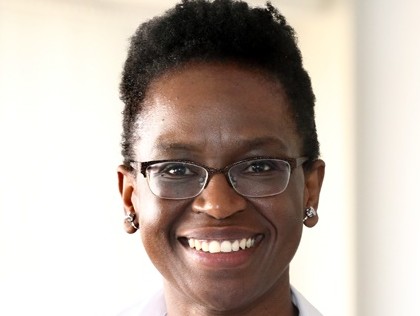 "The call for sites is an important document because it is used as a basis for planning decisions in the future," she said.
"As the council says, being included does not guarantee that developments will be supported, but it does mean your site is designated as having potential for development. Accepted sites will be published in the Strategic Housing and Economic Land Availability Assessment (SHELAA) and provide an evidence base of potential sites to inform future planning policy work.
"It's vital that anyone who plans to use a site for residential or commercial development in the future ensures it is submitted during this stage.
"The council will consider each site in terms of location and potential constraints. The call is for sites for a range of uses - not just housing, but leisure developments or renewable energy projects, as well as commercial property to provide employment opportunities.
"If your site was included in the call for sites in 2012, you still need to submit it again because this new document will replace that one. The exact deadline has not been confirmed yet, but it will be some time in the summer. I would urge any landowner or developer to act now, because having a site included in this document will be very useful if you do want to build on it in the future."
Telford and Wrekin Council says potential sites need to be a minimum of 0.25 hectares in size and capable of providing five or more homes.
For more information on how to submit a site, visit the Telford and Wrekin Council website at www.telford.gov.uk/callforsites