IT firm backs cyber security initiative
A Shropshire IT company is backing a new Government initiative aimed at tackling the growing threat to cyber security.
The Cyber Skills Immediate Impact Fund (CSllF) will be supported by funding from the National Cyber Security Programme and will allow more people to benefit from extensive training opportunities.
The fund works by making cash available to help more adults into the cyber security profession quickly and organisations will get the opportunity to bid for funding from the CSllF.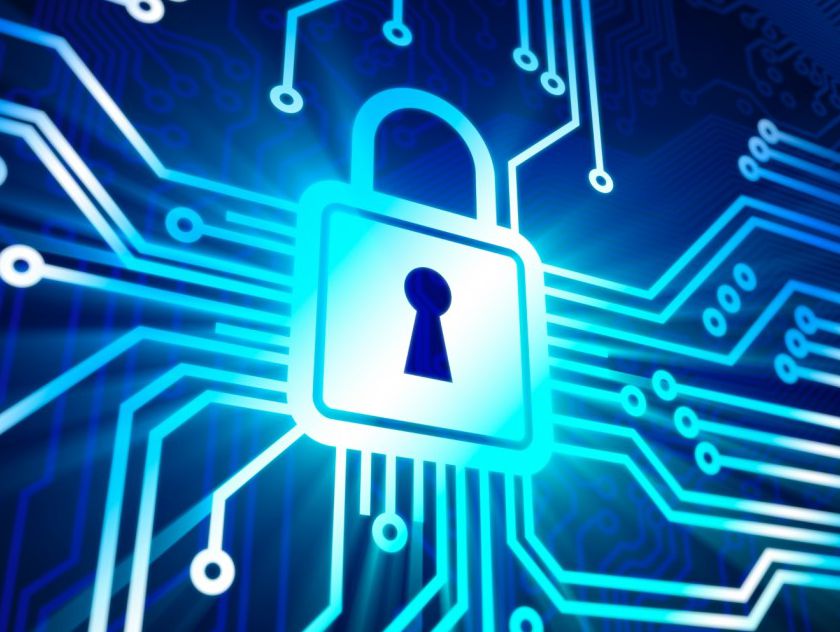 PC Net, based on Shrewsbury Business Park, works with businesses on IT assistance, helping to provide solutions in protecting computer systems and safeguarding from attack.
The company has been working tirelessly to raise awareness of the growing cyber security threat, highlighting simple plans of action companies and individuals can take to remain safe.
Katy Jones, PC Net managing director, said: "I welcome any initiative which will help counter the threat to cyber security - one of the biggest problems we are facing in the world of IT today. It means more people can get involved through this scheme and become more aware of the dangers and the steps we can take to tighten up systems so lessening the threat.
"There are simple measures you can take against attack, things like well selected passwords, installing internet security hardware and software and setting up rules within operating systems. At PC Net we are committed to this fight and can install and implement anti-virus software in an efficient manner so it doesn't slow down your network activity while also checking for malicious software.
"Firewalls increase security, especially when working from home, and we have been installing Sonicwall firewalls for more than 10 years.
"This Government-backed pilot fund aims to quickly increase the diversity and numbers of those working in the UK's rapidly expanding cyber security sector with the goal of developing a sustainable supply of home grown cyber security talent. Something we should all be supporting."