Law firm up for national award
A Shropshire law firm has been nominated for a national award - in the same category it won last year.
Lanyon Bowdler Solicitors will be going for the double when the LawCareers.Net Awards are presented in London on May 17.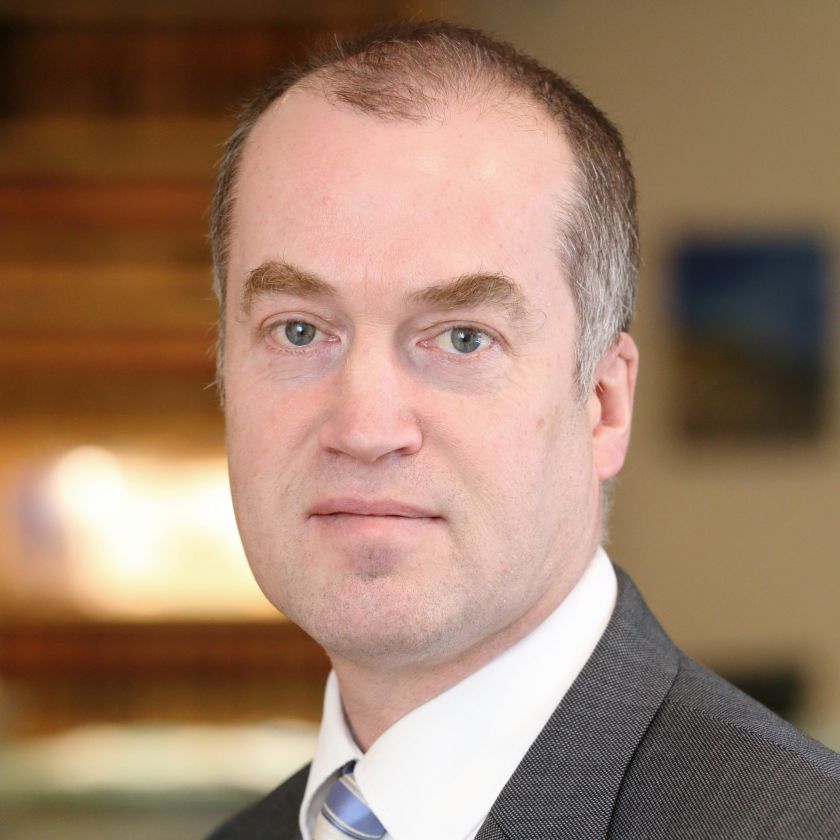 The firm, which has offices in Shrewsbury, Oswestry, Telford, Ludlow, Hereford and Bromyard, has been recognised again for its training programme and been nominated in the Best Trainer-Small Firm category.
Colin Spanner, Lanyon Bowdler training partner (pictured), said the news highlighted the firm's commitment to training.
"Lanyon Bowdler usually takes on four trainees each year and training contracts usually have a two-year duration, so this means we normally have at least eight trainees with us at any one time," he said.
"Our trainees generally spend six months in each 'seat' so they experience four areas of work within the company.
"We are absolutely delighted to be nominated for this award again. We have had many nominations in the past for the LawCarers.Net Training and Recruitment Awards for either Best Recruiter-Small Firm or Best Trainer-Small Firm.
"Lanyon Bowdler won awards in 2004, 2009 and 2017 and we are delighted to receive this prestigious accolade of the standard of our trainee solicitor training.
"Training plays a major role in our operation and we believe it is vitally important to help our legal professionals of the future by giving them the opportunity to experience life at one of the industry's leading law firms.
"We are now accepting applications for training contracts starting in September 2020. Anyone wanting to fill one of the vacancies for 2020 must apply by the end of December this year.
"Lanyon Bowdler was pleased to take on three new trainees in September, so until two of those trainees qualified as Solicitors on March 1 we had nine trainee solicitors going through our training programme - emphasising our commitment to them and how we look upon them as the future of our firm."