MPs toast new butterfly beer
A new beer, created to raise funds to protect one of the West Midlands rarest butterflies, has been launched in Parliament and in pubs across the region, the wildlife charity Butterfly Conservation (BC) has revealed.
Wood's Brewery, established almost 40 years ago in Shropshire, have produced 'Wood White' - a cloudy, Belgian white beer to support the butterfly of the same name, which has declined by 88% in the UK since the 1970s.
The Wood White butterfly can be found at just 50 sites across the country, with nearly half of these in the West Midlands and sales from the new beer will help fund future conservation work for the species across the region.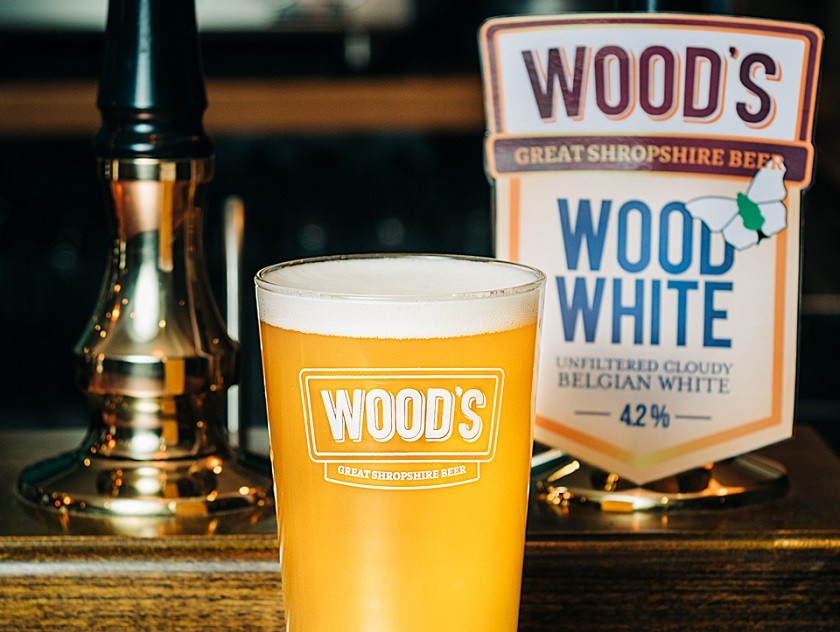 At least 300 pubs are set to stock the limited edition Wood White, as well as The Strangers' Bar in the Palace of Westminster, where MPs, their guests and members of parliamentary staff will all be able to sample the new ale.
BC's Wood White Project Officer, Rhona Goddard, said: "The beer is only available until early June, with £10 per cask sold going back into Wood White conservation work in the West Midlands."
Co-owner at Wood's Brewery, Stephen O'Neill, said: "We are proud to be part of such an important local conservation project. Supporting the Wood White butterfly with a white ale from Wood's Brewery couldn't be a better fit. Preserving our region's environment and working with our local community is integral to what we stand for.
"I'd describe the drink as a classic Belgian-style, hazy white beer, with subtle coriander aromas and crisp orange peel and citrus flavours - perfect for savouring on long spring and summer evenings.
"A white, cloudy beer is a rarity in the cask world, but we're aiming to release it in bottle form too at a later date. As it is unfined it is suitable for vegetarians and vegans. We hope drinkers will find the beer's unusual style memorable, and will join us in raising funds for this special local butterfly."