Shropshire IT firm ticks off new division
A Shropshire IT company is set to provide vital online support for charities across the county and beyond.
Six Ticks, based in Shrewsbury, has launched a new charity division to help voluntary organisations get the most out of their online offering. The company is celebrating the launch by offering charities a free digital review to help get them started.
The review will highlight the ways in which charities can improve their website, blog or social media and charities will then receive ongoing assistance from the Six Ticks team, who have over 50 years of experience building bespoke websites and IT solutions.
The charity division is headed up by Shelley Norris, a former fundraising and communications manager who has worked directly for charities for more than a decade.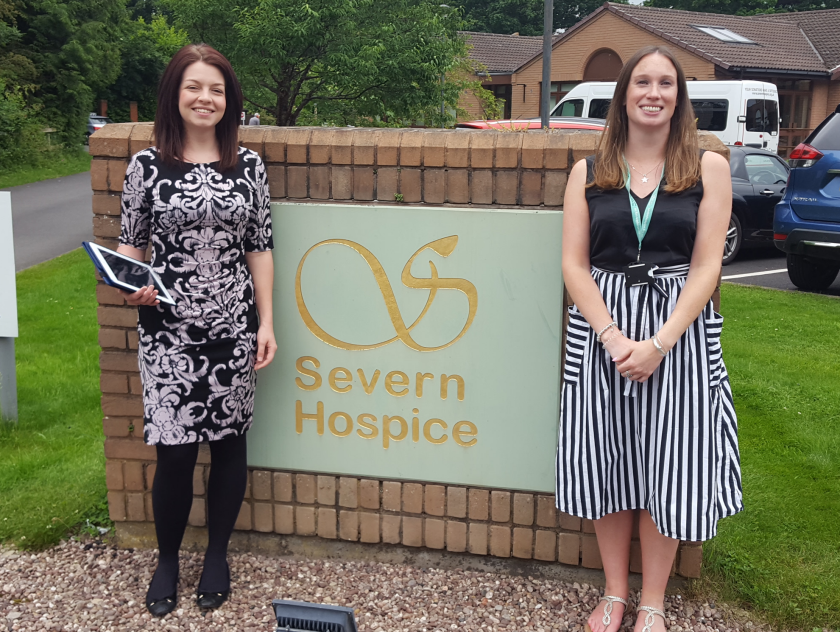 She said: "Six Ticks isn't your ordinary IT company. We believe charities deserve professional standard, yet affordable, web design and digital services. We are committed to providing innovative, enterprise-level systems for voluntary organisations, which will help them flourish in the digital world we live in.
"For charities, it's even more important to get their online presence right - without that, they're not being seen by the right people at the right time and could be missing out on donations and support as a result."
One of the overall company aims is to make IT solutions accessible to all, not just larger companies. Rather than offering an 'off the shelf' solution which would not work for every company, the Six Ticks team instead devise their own technology or adapt existing IT to enable their clients to get the most out of their websites and apps.
The charity division is open to anyone in the voluntary sector, whether they have just begun and need help understanding terms such as SEO and CRM, or whether they have had a website for years which is now tired and in need of replacing.