New Pub in the Park festival launched
Shropshire Festivals are taking all the best bits about going to the pub – a fantastic range of drinks, awesome people to socialise with, great food and fun games – and taking it outside to the sunshine and magnifying the experience to festival size!
This brand-new festival for the county promises to a real summertime feeling and plenty of merriment.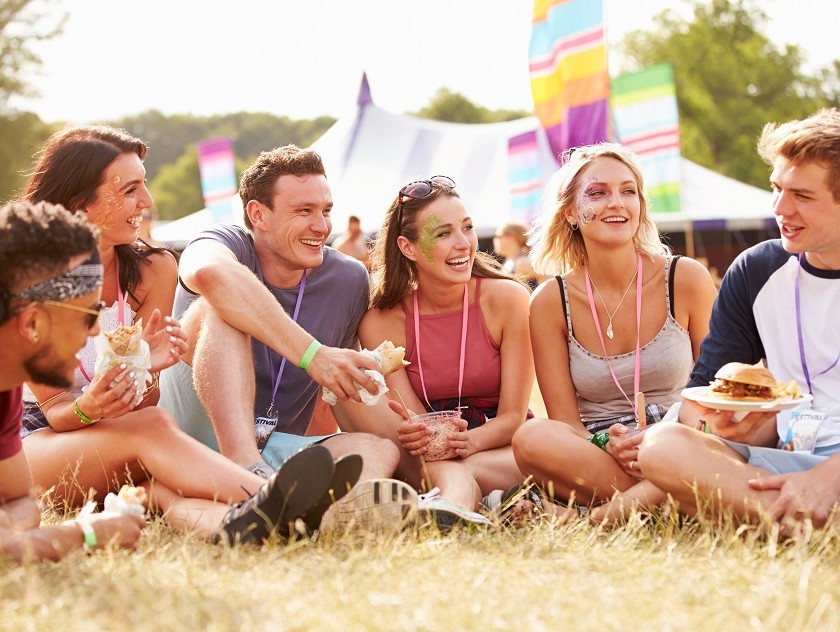 There will be around 150 real ales served up by local brewers, an extensive gin den, wine bar, pimms tent, cocktails, fizz, and awesome street food featuring every kind of cuisine. This will all be washed down with the best in local live music, comedians and fun in the sun with games.
Shropshire Festival's director of fun, Beth Heath, said, "Nothing beats that feeling of sitting in a beer garden, with the sun on your face and a refreshing drink in hand. We wanted to take that feeling and multiply it in to an unforgettable event for the county's fun-seekers. It will be a party not to be missed!"
The event will be held at Southwater's QEII Arena in Telford on June 7 and 8, and tickets are available from www.shropshirefestivals.co.uk/pub-in-the-park