Repairs warning for commercial tenants
Commercial property leases usually require tenants to carry out repairs and maintenance both internally and externally, but a Shropshire solicitor has urged businesses to check the small print.
Peter Wilson, commercial property solicitor at Terry Jones Solicitors who have offices in Telford, Shrewsbury, Newport and Bridgnorth explains: "These covenants in leases are among the most important covenants for a tenant to consider before committing to a lease.
"But these clauses can be difficult to interpret and if interpreted incorrectly, they can have a huge impact on the costs that a business will incur over the term of the lease and in particular, at the end. It is often the case that landlords hit tenants with a huge claim for dilapidations at the end of a lease.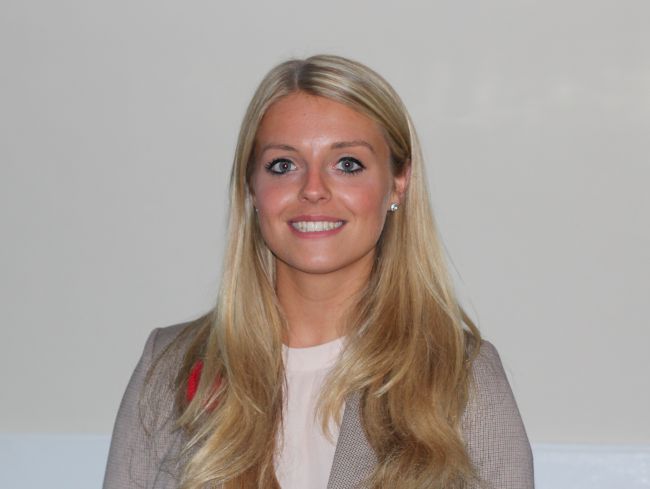 "Repairing obligations are usually very onerous for the tenant because not only do they attempt to set out that the tenant is responsible for keeping the property in its current state, but often they impose an obligation to put the premises to a better state of repair than they were at the start of the lease term.
"A major part of the problem is that courts have given a very wide meaning to words which normally would sound very mild. For instance, if a tenant agrees to "good and tenantable condition" he will have had to return the property at the end of the lease in a very good condition."
Trainee solicitor Rachel Clements, who works closely with Peter Wilson, said: "One way for a tenant to try to limit their liability is to attach to the lease a written schedule of condition or a photographic schedule of the actual condition at the start of the lease. The lease also needs to be drafted so that it is clear that the obligation of the tenant is to maintain and not to improve."
Pictured: Rachel Clements from Terry Jones Solicitors