Telecoms firm makes it three in a row
Pure Telecom from Shrewsbury has now won four awards this year and its most recent success was accompanied by a 'highly commended' in a second category at the Comms Dealer Sales & Marketing Awards gala event held in London.
Pure won the Reseller Sales Team of the Year (£2.5m-£10m) award for the third year running and was highly commended in the Reseller Marketing Team of the Year below £10m category.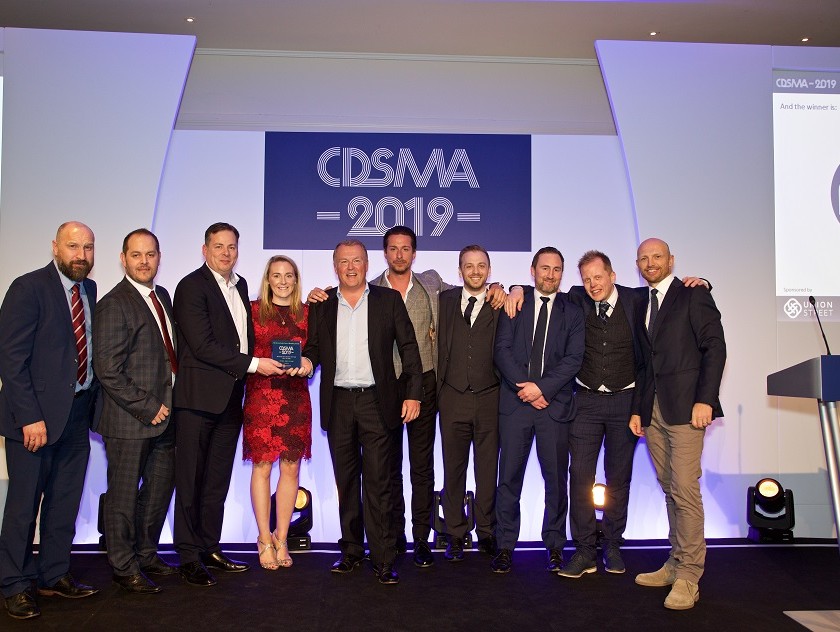 The success follows on from two wins at the O2 Partner Awards, for Digital Excellence and Customer Excellence, and being named Best B2B Dealer at the Mobile News Awards.
The latest award win comes hot on the heels of Pure Telecom being shortlisted in two categories of the Shropshire Business Awards - Outstanding Customer Service and Best Small Business (6 – 20 employees).
David Hayward, Pure Telecom managing director, said: "To win an award of this magnitude three years running is a tremendous achievement and shows we are able to maintain the extremely high standards we are continually striving for. It's a team award which makes it really special and reflects the importance we put on teamwork in working towards the right solutions and providing the best service we can for our customers.
"The Comms awards are among the most keenly-contested in the country, featuring the very best our industry has to offer, so we are once again in the enviable position of being recognised among the elite. We were actually shortlisted for two awards and were very pleased to come away with a 'highly commended' in the marketing category. It's the fourth win of the year for us and we are all absolutely delighted.