Networking group toasts success of new venue
A Shropshire networking group continues to flourish – with more than 20 businesses attending its latest meeting.
The Whitchurch-based Collaborative Networking group has switched venues to the Horse and Jockey at Grindley Brook on the edge of the town, and says the move is already paying off.
Group spokeswoman Teresa Jones (pictured) said the new venue had been warmly received by members.
"The Horse and Jockey has proved to be a fantastic choice of venue, with warm, welcoming staff and owners who are highly supportive of the group. We could not be happier with it as a base.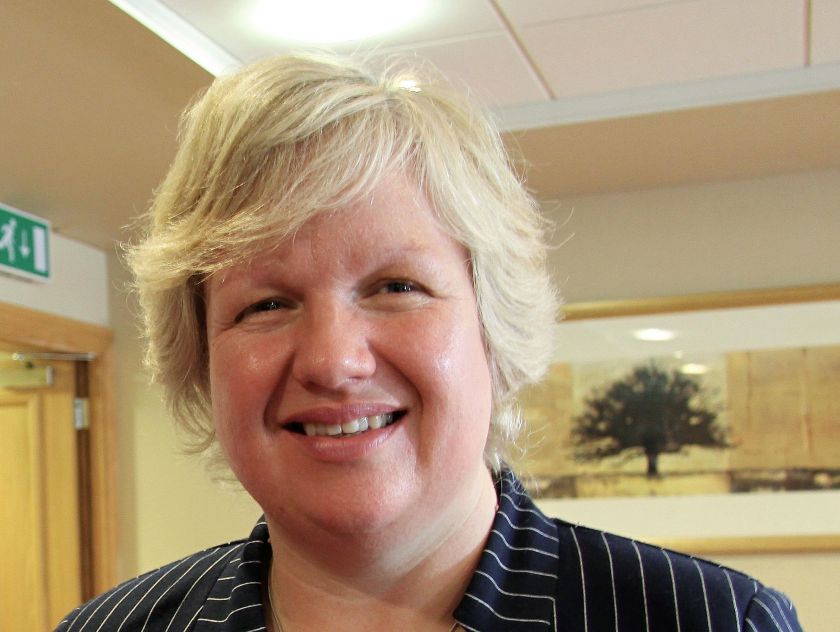 "We hope to expand our numbers still further over the next year and look forward to working with the venue to bring more high-quality business speakers and expertise to the area."
The latest meeting saw members discussing how to attract new clients, with many new strategies highlighted as well as some tried and tested approaches.
Guest speaker Steve Middleton, from Saltney-based baconbutty.com, talked about the way his workwear and online clothing business has developed and the risks he has had to take to expand.
He showed off some of the range of clothes on offer at the end of his talk – securing a number of sales in the process.
The group's next meeting is on Wednesday November 8 from 10-12noon at The Horse and Jockey.
Jen Hawkins from Revive - a clinical aromatherapy practice in Shrewsbury - will be talking about how to keep yourself healthy whilst running a business and talks about the launch of her new book Synergy of the Seasons.