Shropshire firms back community sport 'Oscars'
Shropshire's sport and physical activity 'Oscars' are back for an 11th year – and a host of big-name businesses have signed up to sponsor the event this year.
There are now less than two weeks left to nominate unsung heroes and organisations deserving recognition for their achievements.
The Energize Awards, organised by county sports partnership Energize, celebrates the achievements of community projects, workplaces, schools, volunteers and inspirational leaders.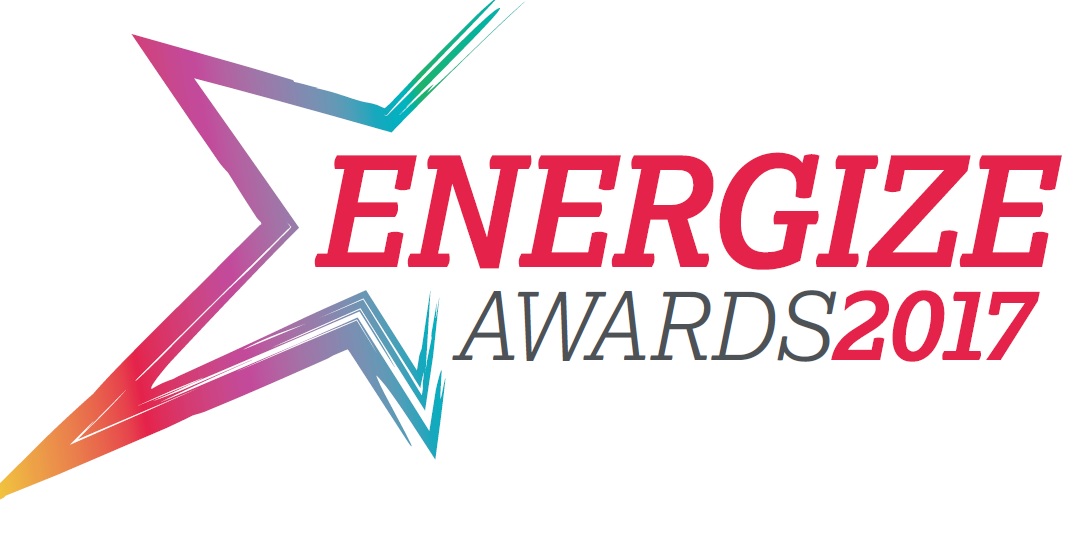 This year there are a series of new awards, including an Active Spaces and Places prize for or an open space, park, green space, woodland, community centre, or leisure facility which is a real community asset.
There will also be a Local Hero award for a person who gives up their free time to help others – either as an activity instructor, club fundraiser, or groundkeeper.
And BBC Shropshire is again backing the Power of Sport award, for someone who has changed their life by adopting a more active lifestyle.
The competition is backed by a host of local organisations, including Teme Leisure, Pleydell Smithyman, Global Freight, Nick Jones Wealth Planning, Furrows, GS Reeves, Start Technology, and the Shropshire Star.
As usual, one special person will also be awarded the William Penny Brookes Trophy for outstanding contribution to sport and physical activity.
Chris Child, chief executive of Energize, said: "More than ever before, the focus of this year's awards are on celebrating the power of physical activity to transform people's lives.
"We want to recognise the broad range of ways in which activity and sport are being used to have a positive impact on the wellbeing of local communities.
"For this reason, we have opened up the competition to recognise the widest possible range of people, groups and places that give people across the county the opportunity to experience the physical and mental benefits of being active.
"If you know people, groups, projects, organisations or businesses that deserve to be recognised, please take the time to enter or nominate now.
"We know that many of these deserving people are very modest and do not seek recognition, so we rely on the families, friends, colleagues, teachers and team mates to put them forward."
The deadline for entries is September 13, and winners will be announced at a glittering awards ceremony on November 2.
For the full list of categories, plus and to enter online, see the awards website www.energizeawards.co.uk.