Niamh launches HR consultancy
A human resources director with many years of exeprience in the indsutry has launched a new business in Shropshire.
Niamh Kelly has set up The HR Dept Shropshire, offering the full range of HR advice and support to local SMEs on an outsourced, part-time basis.
Ms Kelly will run her new company from offices in Shrewsbury, having spent the last eight years heading up HR operations within the Universities of Birmingham and of Wolverhampton.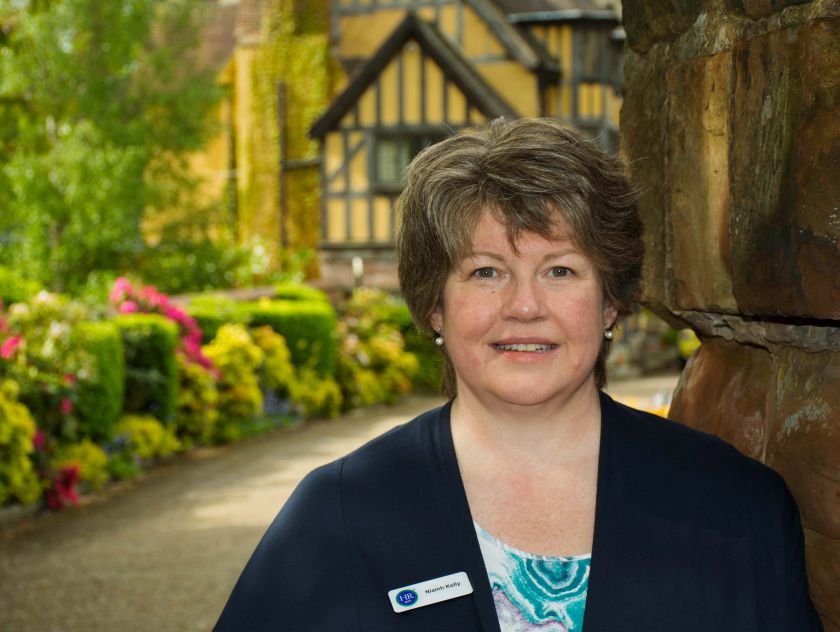 During her time at the University of Wolverhampton, she was instrumental in winning national awards run by two daily newspapers, on safeguarding and on advancing staff equality.
Prior to those roles, she was head of HR at Telford and Wrekin Primary Care Trust, until it was decommissioned in 2010.
Her working life started as one of the first cohort of Irish graduate trainees who worked for Marks & Spencer in Greater Manchester, before returning home and working for an HR operations manager for a multinational telecoms company in Dublin from 1998 to 2002.
She said: "I've been very lucky in my career, working for some large organisations where I was able to give something back, particularly at the NHS where I could help employees, patients and students.
"I wanted to be able to continue in that vein. Where better to do it than with small organisations where you can help business owners grow, develop and create jobs?
"In my last two jobs at the universities I've been working at a very senior level in large organisations. It was great, but I missed the direct link between my work and its impact on the business.
"Since I left, last year, I did some work for The Haven Refuge in Wolverhampton and I realised that it was the kind of work I wanted to do.
"It was in my career plan that I'd take my corporate experience and crystallise that into supporting organisations at a smaller level. The opportunity arose to start The HR Dept and I've taken it on.
"On a personal level it's that interesting combination with a new thing where you're excited and nervous at the same time.
"There's an astounding range of organisations around Shropshire – small technology companies, organisations which focus on online services, as well as large rural businesses. Until you delve in, you don't realise what a hub Shropshire is."
The HR Dept is an international business, with a network of 71 franchisees providing HR services in 109 territories in the UK, Ireland and Australia. Managing director Gemma Tumelty said: "It's great to see someone of Niamh's calibre and experience offering HR services to SMEs in Shropshire. We wish her all the best operating the licence and are sure she will make it a great success."