Telecoms provider expands with two new appointments
Network Telecom, the Telford-based telecoms provider, has continued to expand its sales and marketing department with two new appointments.
Marketing executive Amelia Ebdon and sales co-ordinator Chris Hull (pictured) join the firm which has just enjoyed a year of record growth.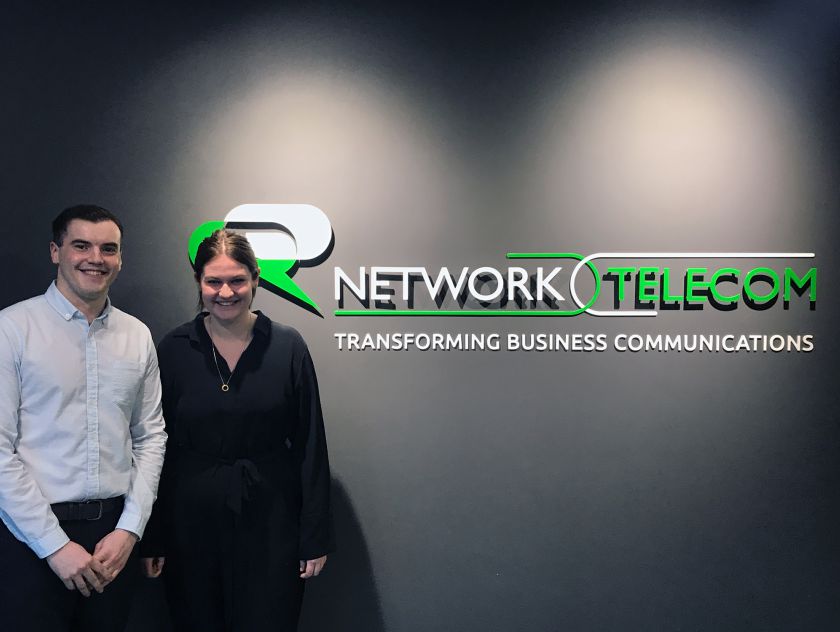 Previously Amelia was marketing manager at advertising agency Cogent and Chris joins from Severn Trent.
Speaking of her new role, Amelia said: "I'm looking forward to working with the brilliant team at Network Telecom and engaging with both new and existing customers to keep up the great growth trajectory of the previous few years."