£4 million boost generates 2100 jobs
2100 new jobs have been created at small to medium-sized manufacturers across England thanks to dedicated support designed to boost performance and help them increase sales.
The Manufacturing Growth Programme, which is funded by the European Regional Development Fund (ERDF) and delivered by Economic Growth Solutions (EGS), has just delivered its latest grant to boost the fortunes of Hereford-based Wye Valley Brewery, taking its total contribution to SMEs to more than £4m.
This assistance has been directed towards improving marketing activities, penetrating new sectors, developing business strategy and R&D work.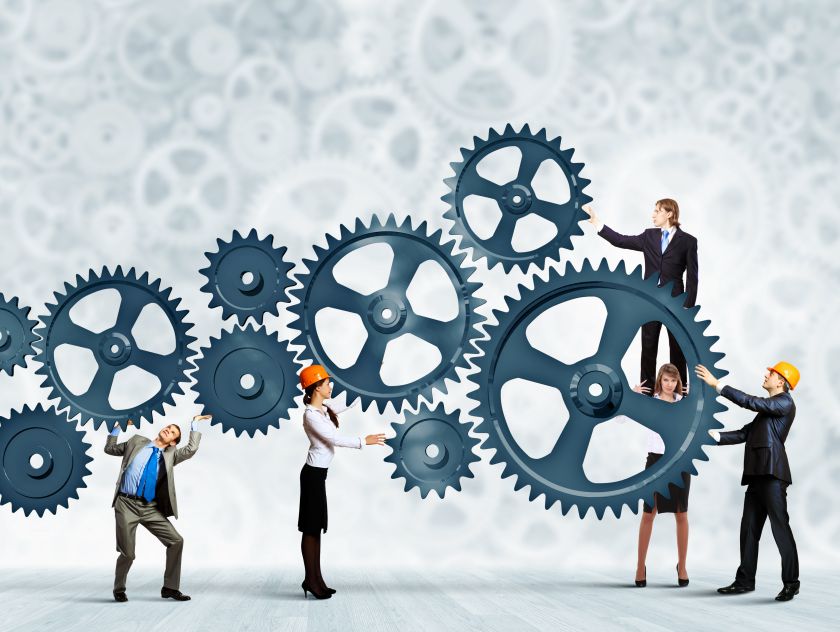 Companies – ranging from food and drink and automotive specialists to aerospace and textile manufacturers – have also benefitted from assistance in introducing new quality procedures.
"We are continually proving that the right support, delivered at the right time and by the right people, can make a significant difference to manufacturers," explained Martin Coats, managing director at EGS.
"£4m has been awarded in the form of grants so far and this has been used by firms across England to improve the way they manufacture, launch new products or access additional/new markets. This has already equated to 2100 new jobs, with a further 700 expected to be created once projects are completed."
He continued: ""The difference with MGP is that it is delivered by manufacturing experts who understand the challenges companies are facing. They understand the language MDs are talking and can guide them on making the right decisions, before bringing in specialists on specific issues they are facing or opportunities they're looking to explore."
Family-owned Wye Valley Brewery, which produces approximately 10million pints of beer ever year, recently tapped into The Manufacturing Growth Programme to help it gain a better understanding of how to eliminate unnecessary energy expenditure.
With climate change concerning the planet and costs rising, the business felt it needed to review ways to eliminate out of hours or non-productive energy consumption.
Manufacturing growth manager Catherine Bray worked with the management team to complete a strategic review before bringing in an expert consultant to complete a site review and action plan that is set to deliver an initial £4000 saving in the first year.
The detailed information from the project will also help the £10m turnover company to identify reductions in its current payment of the Climate Change Levy as it can now verify the improvements made to reduce energy consumption over a set period of time.
The Manufacturing Growth Programme was set up to fill the void left by the Manufacturing Advice Service (MAS) by providing access to specialist assistance to help manufacturers grow and improve.
This is being achieved through an 19-strong network of experienced manufacturing growth managers (MGM), access to industry specialists and the opportunity to apply for an improvement grant from £1000.
Support can be used for leadership and management, R&D, lean manufacturing, productivity and capacity, quality systems and supply chain development.