Is it time for employers to be more flexible about flexible working?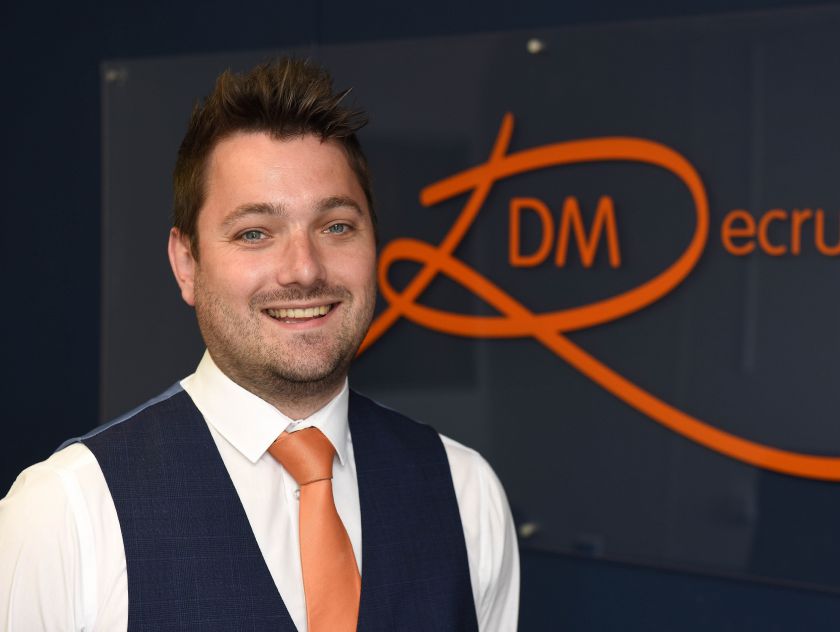 Stuart Danks, director of recruitment firms Opus Vitae and DM Recruitment, discusses flexible working, and how we need to approach it more flexibly.
Flexible working affects where you work, when you work, or how much you work. Most people associate it with working part-time around childcare, but it can also be about supporting an employee's needs or lifestyle. Perhaps you want to work from home once a week to have a break from an arduous commute, or you want to work longer hours over fewer days to improve your work life balance, or to make time to study.
By law, any employee with 6 months service has a legal right to ask for flexible working. Some recent research by Timewise found that 85% of job adverts did not offer flexibility at the point of hire. Comparatively, an estimated 87% of full-time employees want to work flexibly.
As a recruiter we recognise this disparity between what employers are offering and what job seekers are looking for, and we want to help drive change in the way people are employed. Without finding a solution, employers are reducing the pool of talent they can tap in to.
The good news is that nine out of ten employers are open to discussing flexible working for the right candidate. So even if flexibility isn't offered, it doesn't mean it can't be requested. We want candidates to start negotiating their flexibility like they would their salary.
What we have found though, is there has to be some give and take between the job seeker and an employer. Don't expect that an employer looking for a full-time 9-5 candidate in the office, will be OK with you working 1 day a week, 6 months of the year, 100% from home. Appreciate that they need to balance a reduction in hours with still getting the job done effectively, and they won't want to overload the rest of the team. Be willing to adapt your request to make it work for all parties.
If you want to work fewer days, then don't feel you need to pitch it against childcare constraints. Get your employer listening by pitching it alongside how you will increase your productivity to reduce your hours. Or how working from home or fewer hours will create a saving in salary and overheads, which can be invested into additional support for the department, to make up any shortfall in workload.
Of course, across industries the ability to offer flexibility can differ greatly. It still may be worth thinking creatively about solutions. For example, using shift work or temp work to find the right balance, or finding the right person to job share a full-time role with.
Finding a flexible solution can improve the work life balance of employees. As a business owner, I know that a happier workforce means increased productivity and better staff retention.
As recruiters we will be working on highlighting flexible options in job descriptions and identifying opportunities to break the 9-5 norm to change a system that currently isn't working for everyone."