Temp agency hits the ground running
Specialist temporary recruitment agency Unity Resourcing Solutions Limited has hit the ground running by becoming the primary temporary recruitment partner to Shropshire-based food and drink logistics provider, Culina Group.
"Culina Group is an extremely progressive company that continues to grow year on year and we are especially proud of the association that we have with Unity Resourcing Solutions. The service Unity provides to the group is second to none and as the relationship continues to go from strength to strength both companies will benefit," said Thomas van Mourik, Culina Group CEO.
Most businesses find the first year of trading a challenge for a number of reasons and Unity Resourcing Solutions were no different to this. Launching a business in a global pandemic has presented additional challenges.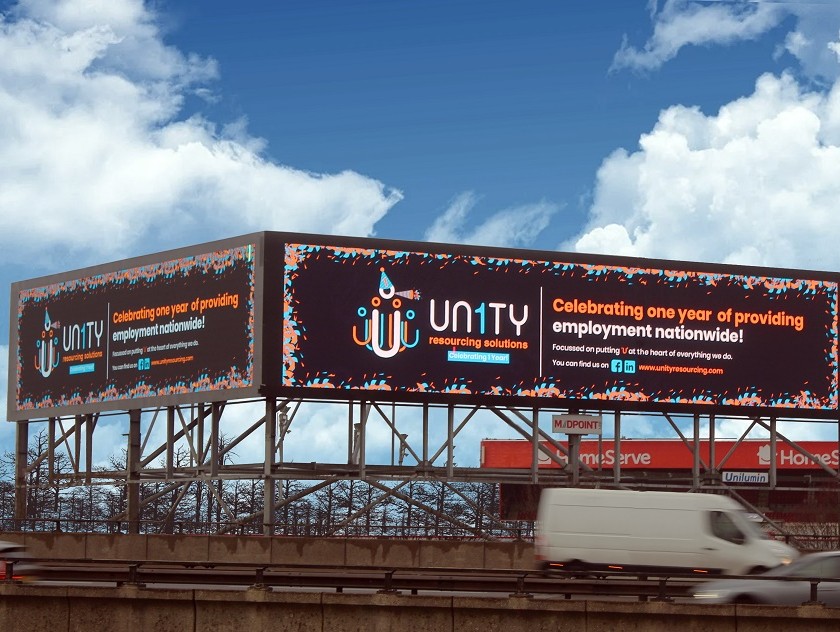 So a year on from their launch, it has been an amazing achievement for the company to build strong working partnerships with a large number of established clients throughout the UK including warehousing and logistics specialists Culina Logistics, Great Bear, IPS, CML, Morgan McLernon, Warrens, and Fowler Welch.
Unity has integrated their account teams into over 50 Culina Group sites across the UK since starting their journey at the beginning of 2020 from their Telford HQ.
"We are very proud of how far we have come in such a short period of time, especially given the current climate. We know only too well the challenges and opportunities that come with working in this fast-paced industry and we pride ourselves on being able to offer fantastic roles within great businesses." said Ryan Wheeler, CEO at Unity Resourcing Solutions.
The growth of the Unity business has provided opportunities for both temporary and permanent positions at all of its locations across the UK, including within the Shropshire area. The concept of Unity Resourcing Solutions came from a historical relationship with the Culina Group, along with the ambition of recruiting talented local people who are based in their Telford head office working in partnership with a team of experienced recruiters out in the field.
Depending on the type of work a person is looking for, Unity can offer a diverse range of roles right across the country including admin positions, driving roles and warehouse and co-packing positions.