Architects have ambitious growth plans
A majority Government and a significant potential change in planning regulation is driving a boutique architect practice's ambitions to grow revenues to £1.2m, a 15% increase in 2020.
Johnson Design Partnership (JDP), which continues to win plaudits for its exciting work in education and healthcare, believes the recent election result will help unlock investment in stalled projects both in the private and commercial sector.
Bosses at the firm will also look to use its expertise and proven track record in Grand Designs to explore new opportunities set to be created from the passing of Paragraph 79 by Shropshire Council.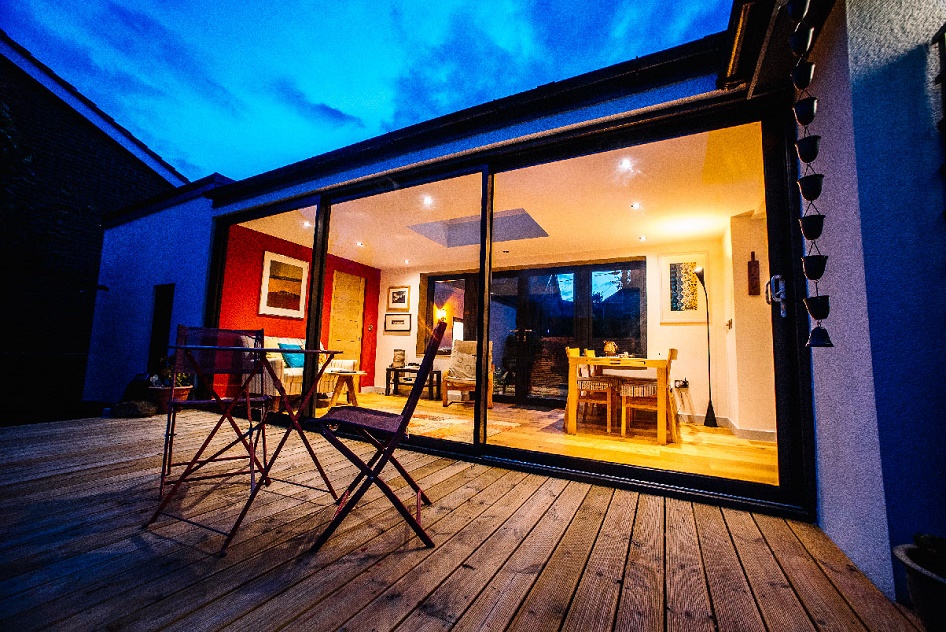 Vic Johnson, founder of JDP, said: "2020 has the potential to be our best year yet and we have already seen a number of projects move forward rapidly since the votes were collected and announced in December. Investment decisions that previously were shelved have been brought forward as we now have some form of certainty around Brexit. There are also a number of changes to planning regulation that will provoke a lot of conversation.
"The main talking point will be Shropshire Council's pending decision to pass Paragraph 79, which potentially will make building stunning homes in rural areas a little easier for architects such as ourselves. The ruling states that any project should exude 'exceptional quality or innovative nature of the design'. This will help raise the standards of design more generally in rural areas, significantly enhance the immediate setting, and reflect the highest standards in architecture, whilst also being sensitive to the defining characteristics of the local area.
"We have already designed a number of Grand Designs in rural settings that have this criteria at their heart, so are already well-versed in terms of turning people's vision for a dream home into reality."
Johnson Design Partnership, which employs 8 people, offers a complete project management service from feasibility work and planning, to detailed design, project monitoring and contract administration.
2020 could also see JDP complete its own extension to its current offices on Station Road, in Bridgnorth, to help meet growing demand for its services.